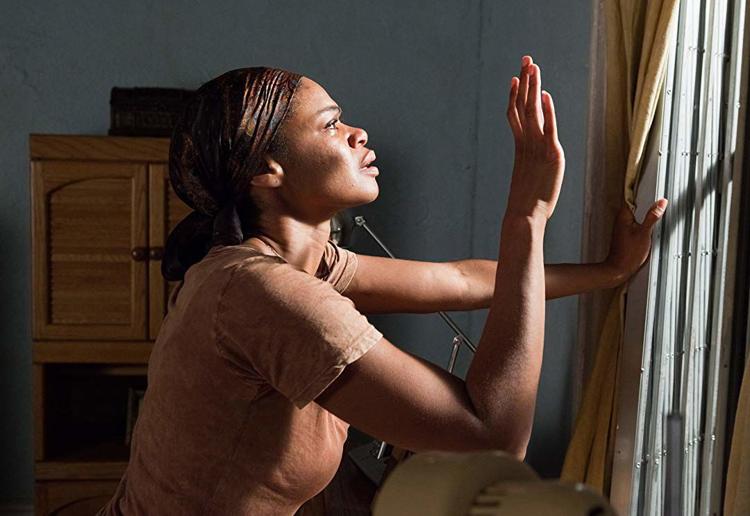 Film is a universal language. Movies transport us, they educate us, and they challenge us to change our perception about various aspects of the human experience.
That's the thought process behind the seventh annual African American Black Film Exposition, presented by Sankofa and the Department of Student Engagement & Diversity at Laramie County Community College.
We sat down with festival organizer James Peebles of Sankofa to learn more about this four-day, completely free film festival celebrating Black History Month.
What is the goal of your organization?
What we try to do is we try to let the young people and students and public know that there were Africans and African Americans fighting for the right of African American people before Dr. Martin Luther King Jr. was even born.
Where did you get the idea to convey that through a film festival?
When I was living in Maine, I was working with the Jewish Film Festival, and we decided to sponsor an expo that went over really nicely. Now, it's part of the programming at Laramie County Community College. We connected with Zeke Sorenson, coordinator for student engagement and diversity there, to bring various films here.
Has film always been an interest of yours?
Not necessarily. I was always more of a stage person – plays and drama. In college, I took minor roles in plays. I never got a major role because I didn't have time to study so many lines, but I just wanted to get the feel of the stage and acting, participating in that culture. Since that time, I have presented plays and passions all over the country.
Why is film an effective storytelling medium when conveying the history of Africans and African Americans?
Because you don't have to read. For kids who are not well adapted in reading, you can look and see and hear, and then you get the picture. From that visual and oratory effect, one is able to make their own determination. The goal is also to inspire research. Sankofa is an African word in Ghana for a bird that can turn its head 180 degrees. The word means looking back at the source, so we go back to the source, research, to make sure what we do is representative of the unadulterated truth.
When do you start working on the film selection every year?
About nine months in advance, because we have to get permits on some of them. Sorenson gets the rights on the major films, and our two major films this year are "For Colored Girls" starring Janet Jackson, Whoopi Goldberg etc. – I don't think it ever came here – and then "Glory," which came out in the '80s about one of the first black regiments to fight for the North in the Civil War who really turned the tide of the war.
What else can people expect this year?
This year we have sort of a double whammy. We generally feature four or five films, but this year we have eight. They're going to vary – not all on Africans or African Americans. There is one intertwined with European and African cultures, "No Way Out," and then "The Displaced Person" is about African Americans in the deep South, along with a Jewish family. We're trying to broaden our titles and the information that we can encompass and make it more diverse.
We have one African film this year, "The First Grader," about an old Kenyan Mau Mau, and the Mau Maus were the ones who were fighting for the liberty of Kenya. He fought for years for the freedom of his country, and he felt after the country was free, he should be able to get an education, so he was 80-some years old when he knocked on a classroom door to sit with first graders and get an education.
"The Rabbit-Proof Fence" is about how Australians took some aboriginal children and put them in camps to teach them how to be servants to the white population, so that's another film that deals internationally and is based on a true story.
We always have one or two films that go back to the Civil Rights Movement. Those years were the turning point for African Americans in this country; however, achievement hasn't been made like we'd like to see it, but there has been quite a bit of successful intercultural exchange and an increase of the status of African Americans since. I feel that a lot of the films we show show improvement, but such as with school integration, it's been over 60 years, and things just should be better when it comes to classroom curriculum for all children.
That's one reason we bring in this festival, and we get so much community support from local businesses that are very generous. They help us because we always try to entice the young people, so we always have refreshments, and on Saturdays we have a whole breakfast.
Why is this a passion of yours?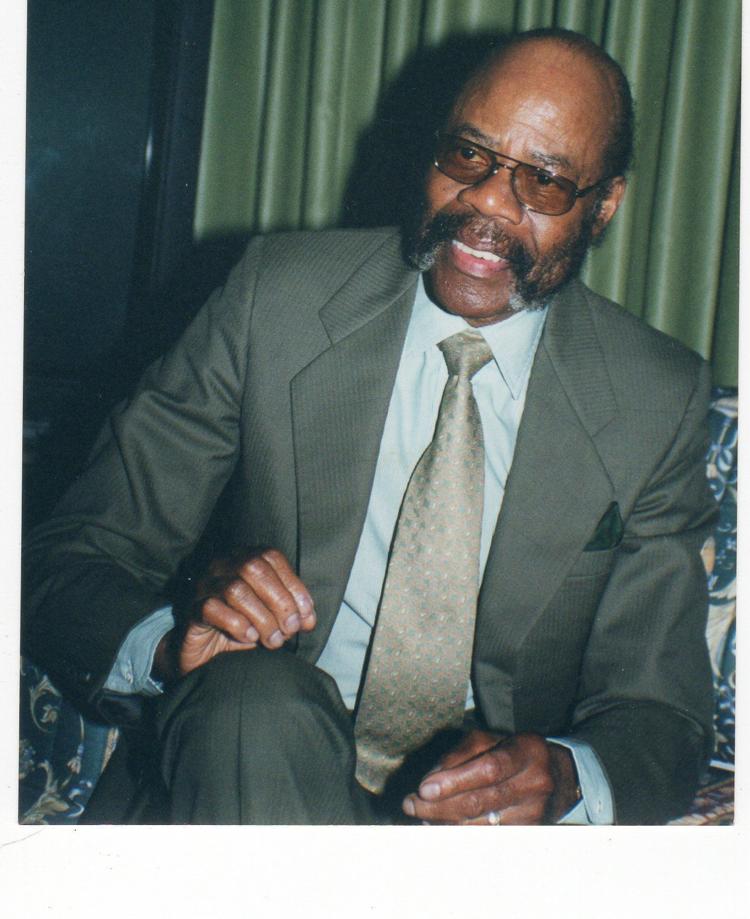 I'm from the old school. In the '60s and '70s, I pushed for African American education at universities and colleges. I was in Nashville, New York and also abroad. I received my masters degree in Hispanic and African culture at the University of Madrid, and that made concrete the techniques I needed to carry out this work. When I got my first offer for intercultural education in Montreal, in that school system, multiculturalism wasn't even popular in the United States. When I came back, I realized that was needed (here).
How did your background help you organize the expo?
It gave me the knowledge of the selection of films. There are some that are controversial, and we don't select those because we don't get into politics or any particular religion or theme of that nature. We bring films, and we bring our advocacy through the history of Africa as it interchanges and interacts with other groups.
Sometimes administrators in education think that African American films are just for African Americans, for black people. But no, this is American history. I think all children should be given the opportunity to know this history of our country as a whole. When young people, especially white kids – the more they know about African Americans, the more they're engaged in diversity and interaction in the community. It's awkward to think we have to go generation to generation to still try to teach the same things. If school systems would just maintain the fact that teaching African American history (is important), then it would lessen the hostility between the races in some communities.