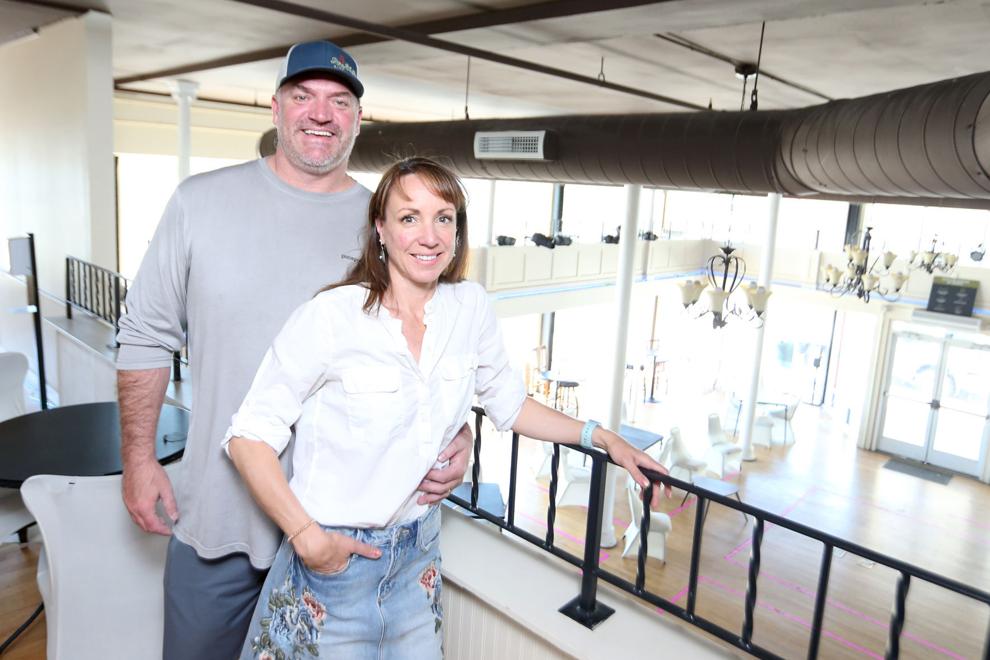 Three years ago, when they heard about the opportunity to acquire a space in the now-Array building, Ann and Ryan Clement thought they would create a nice little sports bar.
By the fall of 2020, they'd created a full-blown cocktail bar/comedy club, taking up the entire first floor of the building at 1601 Central Ave.
"We were really welcomed by the business community," Ryan said. "But it was clear the sports bar dream wasn't working."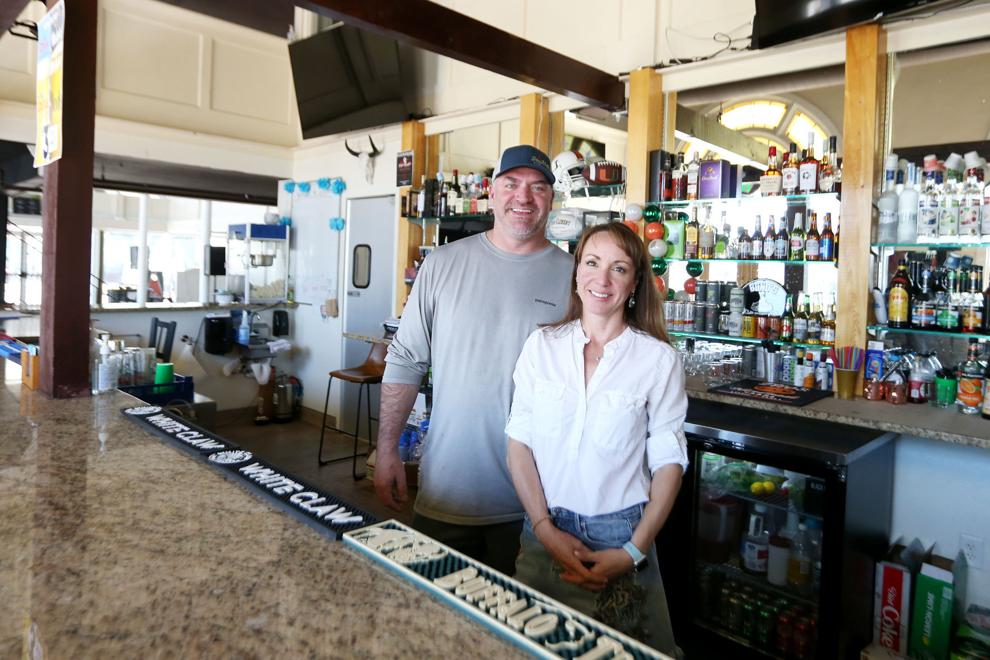 Dillinger's first opened its doors on Cheyenne Day last summer as a pop-up, and after that went well, the married duo decided to do a few more pop-ups throughout the summer. On Sept. 25, the watering hole officially opened its doors, and the Clements quickly realized that it was going to take a lot more than tasty cocktails to keep people coming in.
So, when local entertainer Daniel Jaspersen approached Ann about using the space – which then only included the bar area accessed from Lincolnway – for events, she agreed. It was the perfect way to get people in on an otherwise slow night, but she never expected it to turn into a full-fledged comedy series.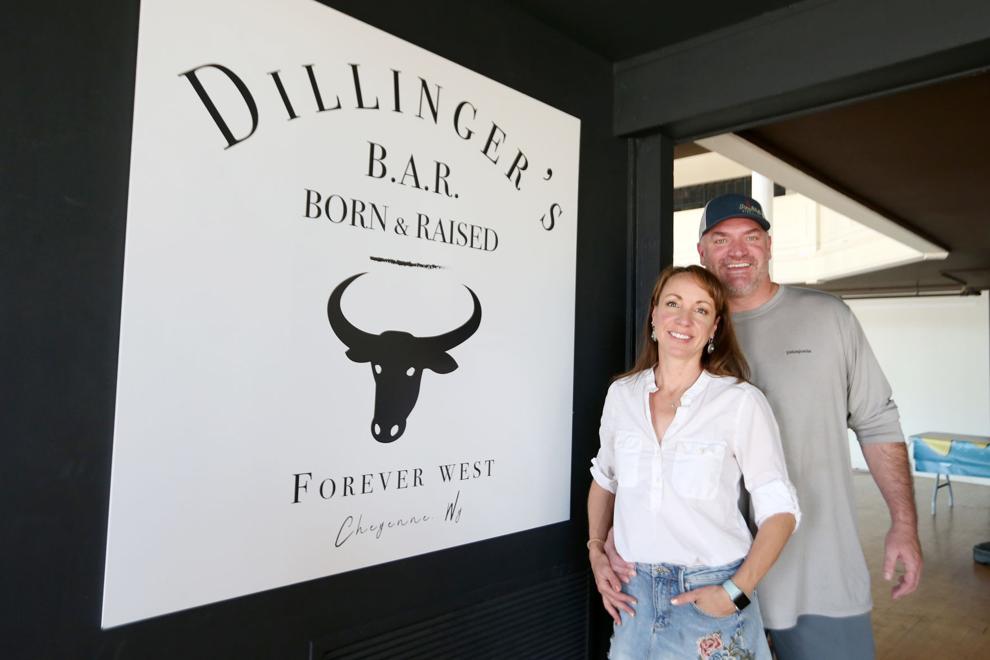 On the first Tuesday that Dillinger's hosted an open mic, 16 aspiring comics crowded the bar to swap funny tales, and something special started to form.
"We started our open mic comedy night, not knowing what to expect," said booker Dominic Syracuse. "And then, once a ton of people came, Ryan came to me and just said, 'OK, we have this big open space. … we're open to ideas on how we can use it.'"
Syracuse's next idea was to create a second weekly open mic on Thursdays just for musicians. The event attracted everyone from country guitarists to emerging rappers, and again, Dillinger's started to gain more recognition around Cheyenne as an entertainment venue.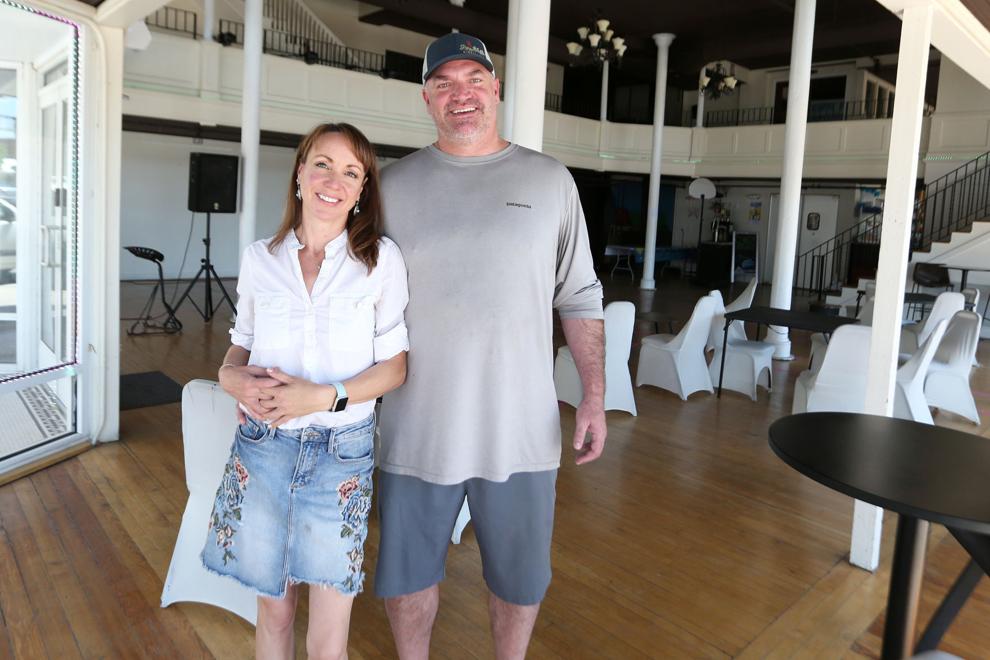 But after a few months of the music open mics, Ann and Ryan noticed a slump in attendance. Syracuse referred to it as the event getting "Cheyenned," meaning city residents seeking entertainment adopted a sort of "been there, done that" attitude about the event.
That's why Syracuse and the Clements recently decided to keep live music on Thursdays, but switch the format from an open mic night to a summer concert series featuring both local and touring acts.
One resident helping make this happen is Ty Warner of The Change Agents, who approached the Clements back in the fall of 2020 to tell them he'd both love to play the bar and connect the couple with several Nashville musicians.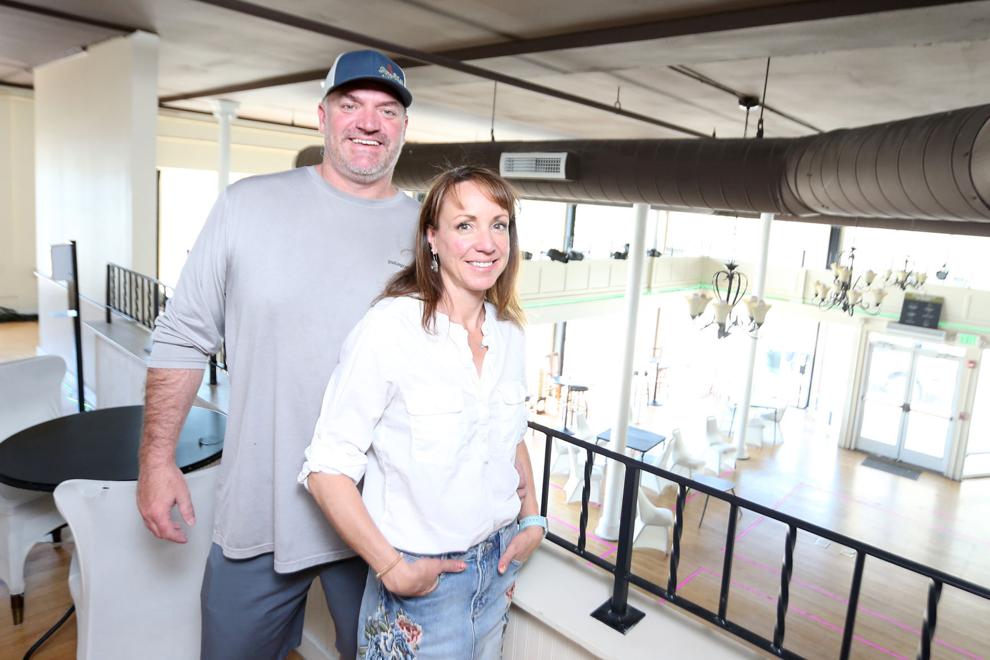 He followed through, and together with the help of Syracuse and local musicians Mike Morris and Chris Hoover, the Summer Concert Series is now ready to kick off Thursday, June 17, with singer-songwriter Olivia Frances.
Morris attended his first Dillinger's open mic night in April, and he felt something that could only be described as magic when he got onstage alongside Syracuse and fellow local musicians Bobby Phillipps and Josh Gonzales.
"We had this like 10-minute jam on a cover of 'Slow Dancing In A Burning Room,' and the vibe in that room was special," he said. "I feel like that was one of the sort of critical points where Ann and Ryan were sort of like 'yeah, we've got to have a lot of this sort of a thing.'"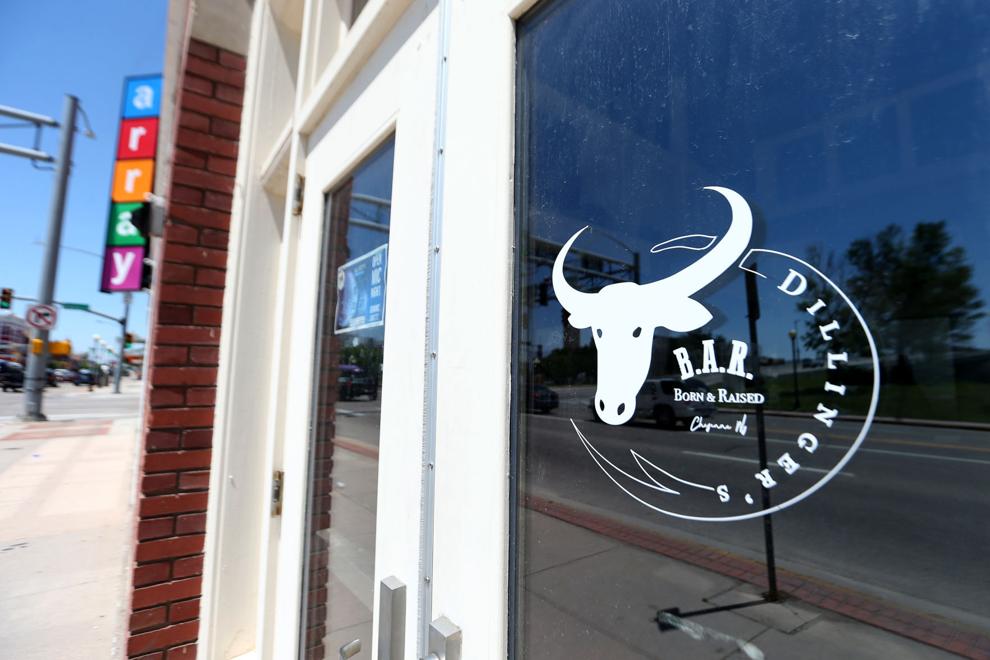 As the former organizer of the Fridays in the Asher concert series, Morris has played a pivotal role in developing the Cheyenne music scene over the years, and he was happy to connect some musicians he's worked with across the Front Range to Cheyenne's newest bar/entertainment space.
The space filled a void in downtown's entertainment scene, he and Syracuse agree, and its layout, which allows some separation between the bar and performance area, helps offer two distinct experiences.
"There's a certain intimacy there that is really cool," he said of Dillinger's. "For me, it's sort of a continuation of years of building this music scene here and as an artist, I think it's a really cool space to play because it is so novel and so unique and I think it's the kind of place where you can lose yourself in a set. ... the space that's allocated in there gives you the opportunity to connect with your music differently."
The 10-week Summer Concert Series running June 17-Aug. 26 includes several country artists, such as duo Nik & Sam (who also steer into pop and rock), as well as rappers, rockers and everyone in between from not only Cheyenne, but across all three North American countries.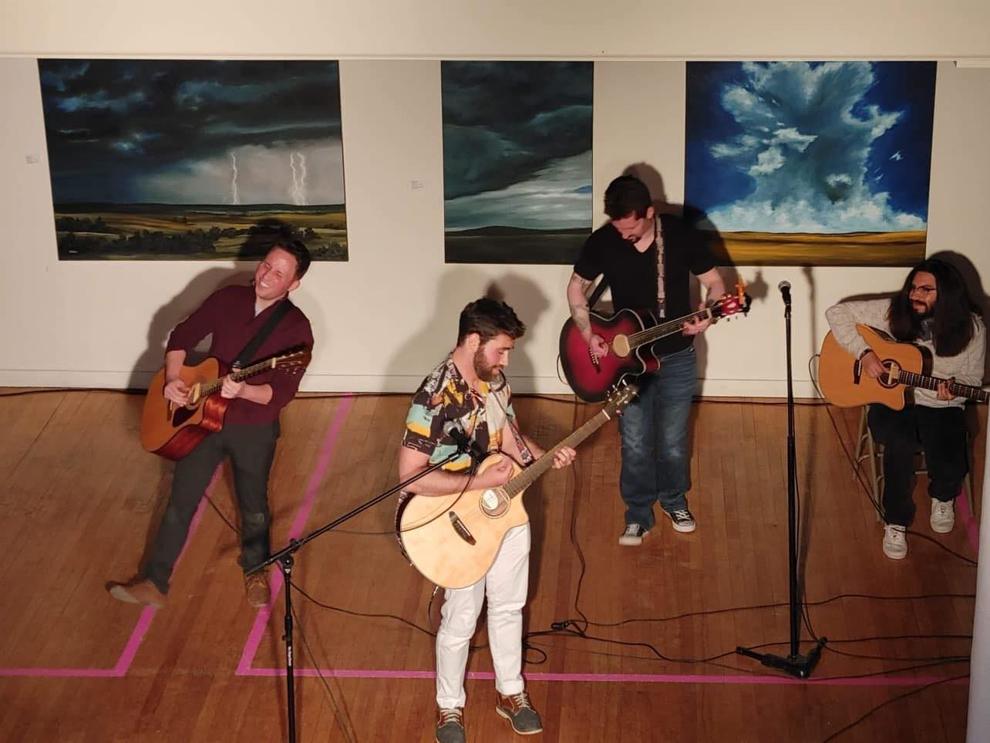 "We just experienced so many types of music with the open mic night. We experienced some great local hip-hop acts, and then we experienced some great singer-songwriters … and it worked," Syracuse said. "I think when it comes to live music, so long as it's good, people don't care the genre … so this is a fun combination of bringing in something new and exciting, and also celebrating the amazing talent we have in our own backyard."
Ryan hopes to offer a Nashville-type vibe with this concert series, meaning there are constantly musicians performing, but there is still the opportunity to step away and socialize with the music in the background.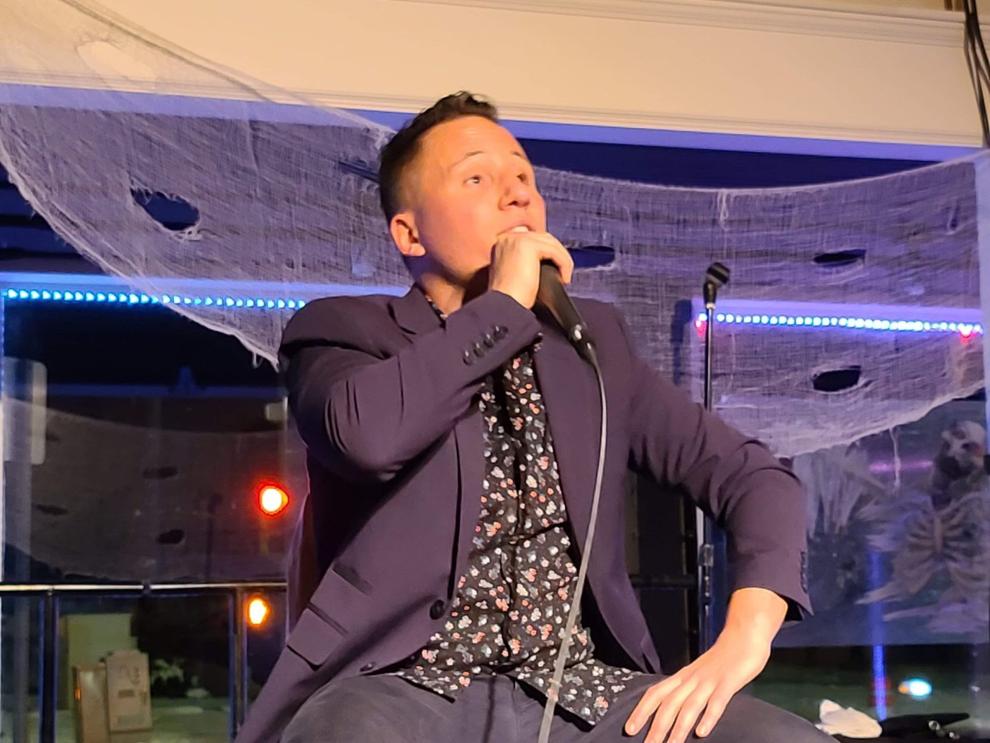 During Cheyenne Frontier Days, Ann added that the bar will have live music nearly (if not every) night, as well as a bloody mary/mimosa bar and breakfast burritos available for purchase before all the morning events.
The concert series is the first of many events the couple has planned for what they hope to be a busy and lucrative summer, but Thursday's lineup is particularly special because it includes several Cheyenne artists who are no strangers to the Dillinger's stage – only this time, they will be paid (just like the touring artists) thanks to sponsors R&B Breakfast Club, Deselms Fine Art, Frontier Trampoline Park and HIIT 30.
"Our mindset has always been 'let's grow together,'" Syracuse said. "That might as well be Dillinger's motto, you know, 'let's grow together,' because … we had a bunch of open micers coming religiously every week, playing music and supporting the bar and bringing their friends. And now that we've had the opportunity to grow, we want to make sure that they get honored with that, and they're able to get paying gigs."