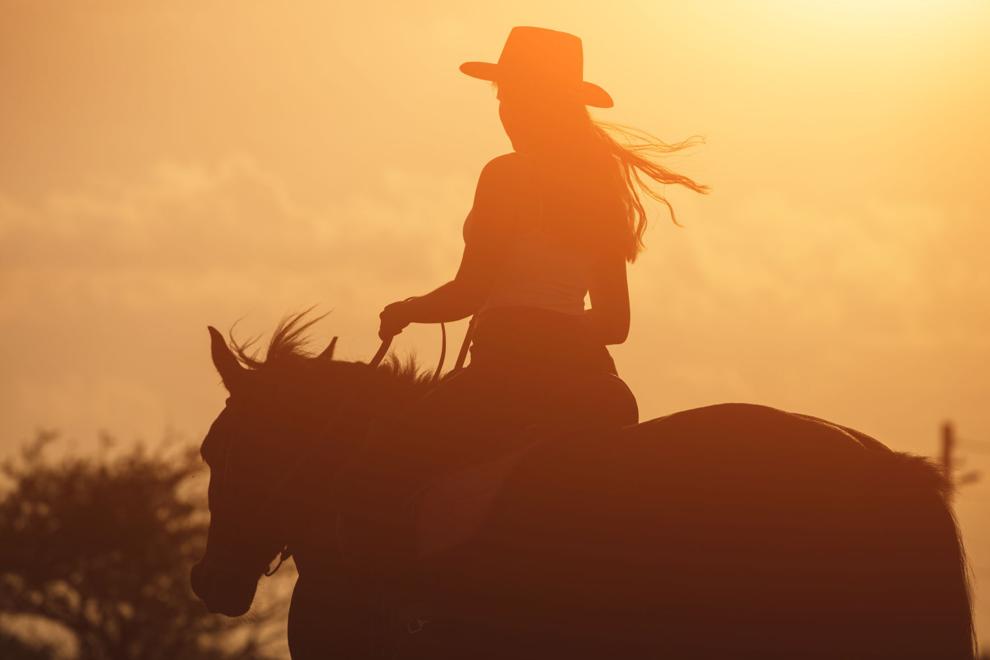 The first Monday of Cheyenne Frontier Days always kicks off with some women doing what we do best: brunch.
At 9 a.m. July 26, Cowgirls of the West members will open the doors of the Grand Ballroom at Little America Hotel & Resort to those who want to see their museum thrive. The annual Cowgirls Brunch & Style Show fundraiser will include brunch food, a silent auction, raffle, Western jewelry for sale by Trader Barb and a fashion show presented by Dillard's.
It'll also feature several special guests, including the state rodeo queens, all of whom are sponsored by Cowgirls members.
"Each Cowgirl picks a state rodeo queen so that she can attend the event because a lot of those rodeo queens travel around all on their own money, and that can be expensive," said Sharon Russell, president of the Cowgirls of the West Museum. "They have autographs, and you get your picture taken with them, and they're always such nice, delightful young ladies."
After the queens are done with their duties at the brunch, they have to do what Russell calls the "eat and run," aka grab some food before rushing over to Frontier Park Arena to play their part in the opening ceremonies for the rodeo. (The rodeo will also have a special Cowgirls of the West connection this year, Russell noted, because Miss Frontier 2021 Bailey Bishop is the granddaughter of the museum's co-founder, Gerrie Bishop.)
Once everyone is done with their meal, the Dillard's fashion show will commence, featuring Cowgirls members as models alongside family volunteers sporting the latest in both men and women's wear.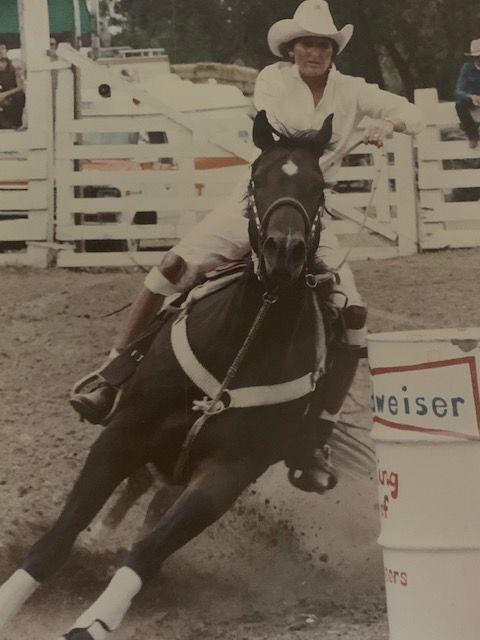 Every year at the brunch, the Cowgirls also honor one local woman who embodies the mission of the organization: to preserve "the heritage and the very important role that women played in the taming and settling of the wild, rough and tumble West."
This year's honoree is Kay Gore, a rancher who previously co-owned the historic N.K. Boswell Ranch in south Albany County. When Gore and her late husband bought a ranch in the mountains northwest of Wheatland, they sold the Boswell Ranch to former Wyoming Gov. Matt Mead and his wife.
"We're really excited because she kind of symbolizes everything when you think about the Old West," Russell said. "She's been with ranching and rodeos since she was born. … She happens to be an active ranch woman who can rope, do all those things that you think of when you think of the West."
While in college, Gore was part of the Wyoming Girls Barrel Racing Association, and was their team roping champion in 1963. She's since acquired many accolades, including becoming a Jubilee Days Queen, a member of the Women's Professional Rodeo Association and getting her name in the National Senior Pro Rodeo Association Hall of Fame.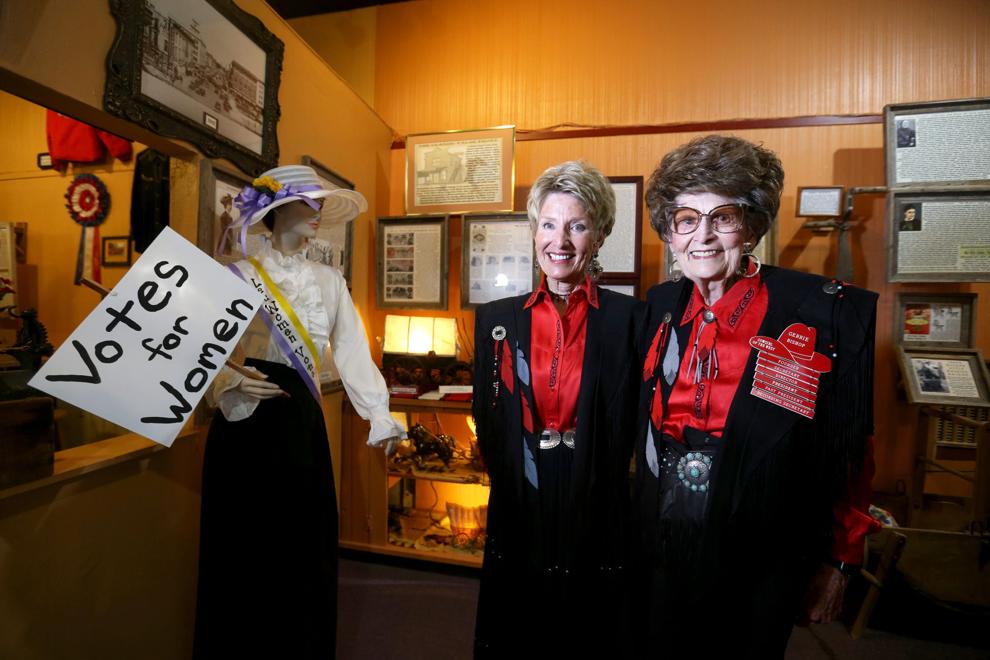 Although she's no stranger to being recognized for both her rodeoing and ranch work, Gore remains humble. She was touched that the Cowgirls wanted to give her this award – though she was originally supposed to get it last year before the fundraiser was canceled due to COVID-19.
"I'm always one of those people that, on your worst days, you try and find just that small little light in that day," she said. "I started thinking about that COVID, how awful it was, … but then I thought, 'You get to be the honoree for two years instead of one!' That was my plus."
She's been a longtime member of the Cowgirls, and said nothing keeps her from driving down to Cheyenne for the monthly luncheons, except occasionally too much snow on the road. She's excited to visit with many of her Laramie County friends at this year's event, and taking on a different role than she usually does at Cowgirls events.
"The tables have been turned on me," she said. "I've always been the one with a microphone. … I'm the one that does the presenting of people and getting them up on stage, you know, and now the tables have turned, and it's on me, and I'll tell you, it's kind of hard. I don't know what I'm going to say yet!"