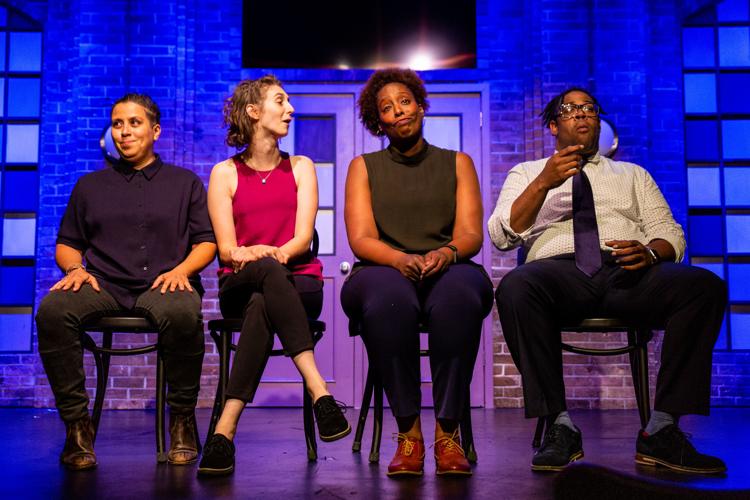 What happens when you put six-plus comedians on a bus and tell them to tour the country? You get a show that's produced the likes of icons such as Amy Poehler and Julia Louis Dreyfus.
"The Best of The Second City" is a traveling comedy show produced by Chicago's The Second City Touring Company, and one of the group's next stops is The Lincoln Center in Fort Collins, Colorado.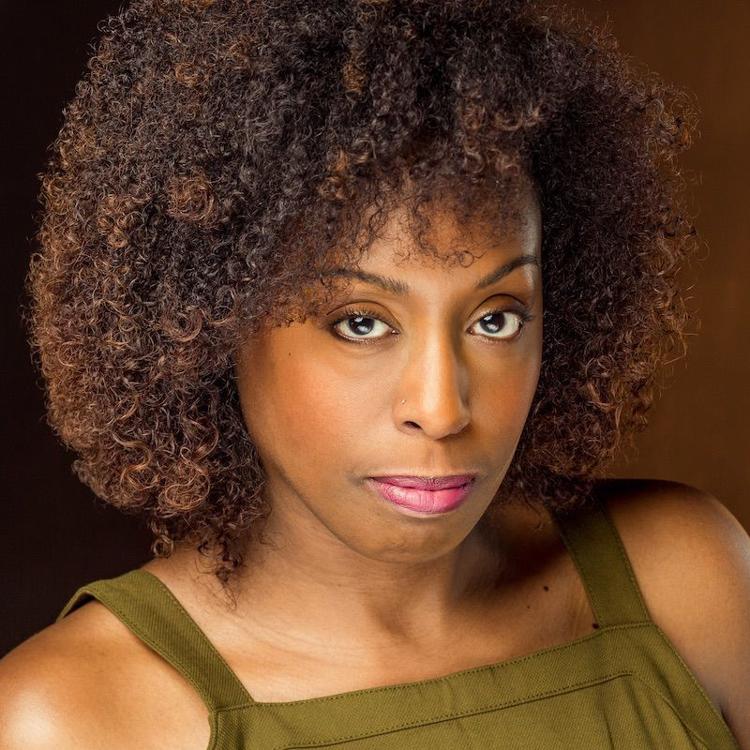 "It's the best of archived material, what's been on our residential stages before," explained company member Julia Morales over the phone while doing some last-minute packing for a trip to Michigan. "It's almost like having all your favorite episodes of a TV show put into one big show, so you're constantly watching some of the best things we have to offer."
That smorgasbord of comedy delicacies includes songs and sketches, as well as improv games – the latter of which she particularly enjoys because she never knows what's going to come out of her fellow performers' mouths.
Morales was first a member of a different Second City touring cast that she joined in October 2013 (more of a theatrical group), and she's been touring with this particular group since September 2018.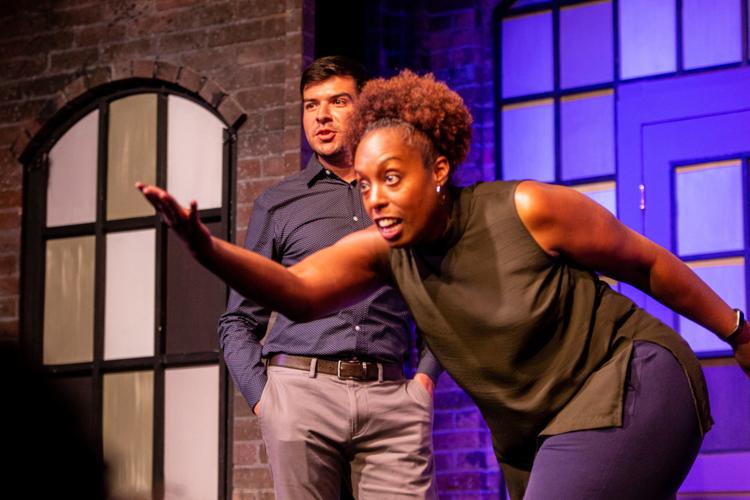 "We are definitely a really diverse group, so that's for sure something I love," she said. "Everyone here is so talented, and they all bring something different to the table, so it's nice … we get to write some of our own original material, and so I get to see what people are cooking up."
Hanging out with comics of varying backgrounds is as fun as it is educational, she added, because everyone's constantly sharing stories and lessons they've learned along the way. Everyone has a different path to becoming a comedian, and having different personalities to boot only adds to the learning opportunities.
The self-described Sagittarius side of Morales loves traveling, so she said one of the best parts of touring is experiencing new places and being surprised by the aspects of cities that others find interesting. She also loves comparing the lifestyle of various cities to her current home of Chicago and to her native Houston.
Morales admitted that it can be hard to get a sense for the cities they perform in, however, because they're often there for less than 24 hours. So, she and her castmates do what they can – slipping in time for a meal at a local eatery when they can, or grabbing a quick drink at a local watering hole after the show. When they're really lucky, they get eight or nine hours to explore, she said, and those are her favorite days.
One of the biggest challenges of being a part of a show that visits several cities, she said, is ensuring jokes come across how they're intended.
"We are a diverse group, so we all bring our own voice to the table," she said. "Sometimes things that affect a certain race, gender or sexuality, things we're speaking our mind about, sometimes it's not easily digestible. Sometimes people are like 'this is too liberal' … we hope they can learn something new about a different perspective."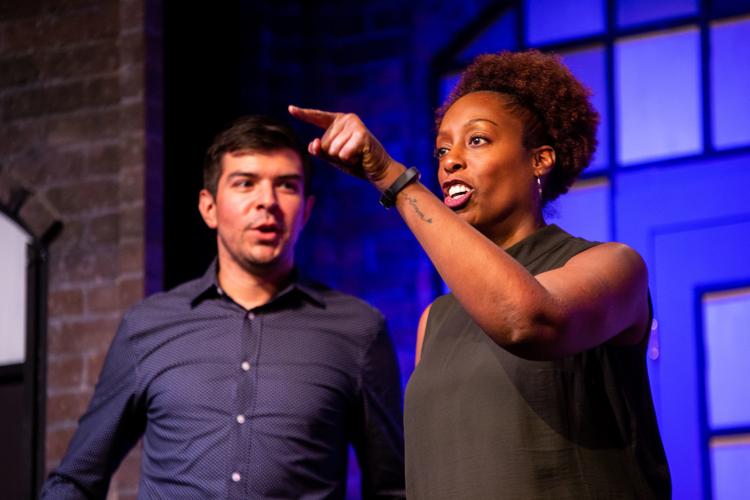 In this current divisive social and political climate, Morales said it's particularly important to find a balance between speaking your truth/utilizing social commentary and making your point in a way that won't come off as offensive – but will still pack a punch.
It's not fair to make a paying audience at a comedy show feel super uncomfortable, she said, so it's important to do a little research beforehand, feel out the crowd in the moment and find unique ways to deliver various messages. At Second City, they call it "putting a filter over it."
"I had a scene that I wrote for the holiday show where the gist of it was wanting more time with my parents," she said. "So I made a scene between me and Santa Claus pretending I was a kid, and basically Santa keeps giving the kid gifts and the kid is like 'No, I just want to spend time with you!' So I was throwing in the message that time is the greatest gift you can give people. People really liked it."
Morales said she's particularly excited to perform in Fort Collins because one of her high school teachers' sisters lives there, and he reached out to ask if said sister could come to the show.
"It's so random," she said with a laugh. "But it'll be exciting because I've never met my teacher's sister before, and also the fact that we've never been there as a group."
When the subject of advice for the audience came up, Morales was quick to mention the importance of coming into the show with an open mind.
"Have fun, and don't be afraid to yell out suggestions when we ask for them," she said. "Just come ready to have a good time; that's what you come for, and that's what we'll give you."