CHEYENNE – Gus Lopez always knew he wanted to serve his community. Throughout the 50 years he worked for the Cheyenne-Laramie County Health Department, he has filled many different roles, working as a mosquito technician, food service inspector and, finally, as the department's executive director.
In every position he has filled, Lopez said his favorite part was being able to give back.
After building a collaborative environment in the department and finding creative ways to positively impact the community, Lopez will retire this week from the executive director position he filled back in 2003.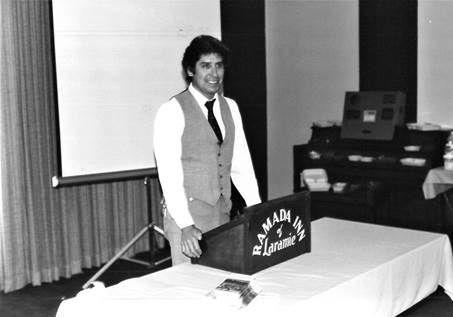 A party will be held from 2-4 p.m. Friday, his last day of work, in the Cheyenne-Laramie County Health Department conference room, and all past friends and colleagues are invited to attend.
Kathy Emmons, who will be taking over as executive director, said Lopez will be sorely missed.
"He's a gift to the community," Emmons said. "I know he's going to be using those gifts in other places."
The two first worked together about 10 years ago, when Emmons worked for the American Red Cross. The H1N1 flu was spreading across the country, and the health department worked with community partners to develop a solid plan of action.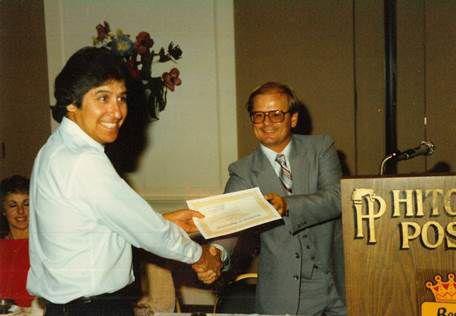 "Gus was able to bring everybody together and make sure we had all the resources on the table," Emmons said. "It was always about, 'How do we collaboratively work together to meet the needs of the people in the city and in the county?'"
Lopez made collaboration and community outreach a priority as the head of the health department. Dee Determann worked with Lopez for about 15 years, and said he would always go out of his way to talk with everyone.
"He's definitely a leader instead of a boss," Determann said.
As executive director, Lopez oversaw about 60 employees, and as a leader, he said he trusted his staff to do their jobs.
"I looked at them as being smarter than I am in their particular programs," Lopez said. "I'd give them the direction and let them run with it."
When talking about everything the department has accomplished under his leadership, Lopez pointed to his staff's efforts as the driving force.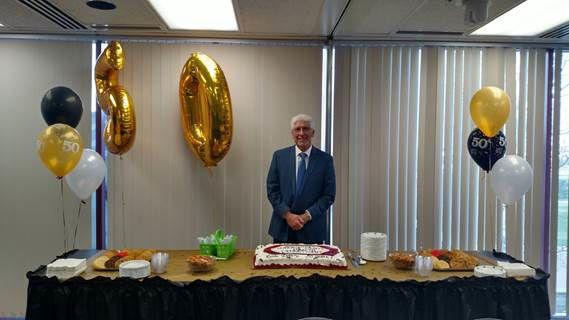 "I had the best staff – that's the part I'm going to miss is the camaraderie, the professionalism, the dedication and the hard work every day," Lopez said.
Under his direction, the department found innovative ways to tackle issues, whether they were dealing with aging vehicles or nationwide flu outbreaks.
"Gus was always very creative in thinking outside the box on how to serve people," Emmons said.
Part of nursing and environmental health is going out into the field, and Lopez said for awhile, the department's vehicles were in "dire need." He went to the city and county every year, asking to fit new vehicles into the budget, to no avail.
Jack Spiker, who was mayor at the time, saw Lopez's efforts and was able to get the issue on the fifth-penny sales tax ballot. The funds allowed the department to build and maintain its fleet of vehicles over the past decade.
"That's been a blessing," Lopez said. "That has been one of the huge accomplishments."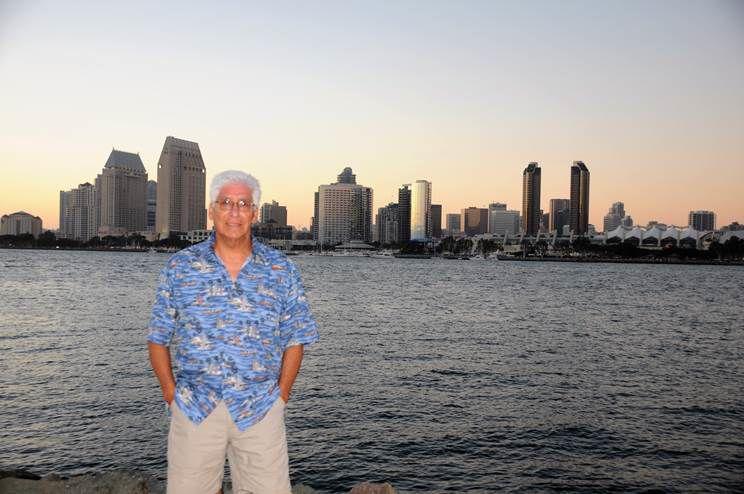 He also organized an effort to have immunization units in the parking lot at Cheyenne Frontier Days, which Emmons said shows how he creatively tried to serve the greatest number of people.
Aside from his expertise, his co-workers said they'll miss his personality most.
"He's always very consistent in being kind," Determann said.
Emmons also said his smile and positivity will be missed most, but his mark on the department won't leave when he does.
"He has built an incredible program here," Emmons said. "This department is a leader in the state."
Emmons said she has some "really big shoes" to fill, but Lopez is confident that the department will continue to prosper under her leadership.
"Her philosophy is the same as mine, and I'm really happy for that," Lopez said. "I think that's going to be a perfect fit."