CHEYENNE – Everyone's been affected by the COVID-19 pandemic in some way. But the economic downturn brought on by coronavirus-related closures forced Laramie County's most vulnerable residents – from homeless individuals to those in abusive homes – into an even worse scenario.
"Sometimes the need has increased – like for food, it's gone up really high," Cheyenne Day of Giving founder and board member Greta Morrow said. "And sometimes even the number of clients might be the same, but the services that are required are increased for those clients. … (For example) they might have the same number of people in shelter at Safehouse, but they require more services because they're there more, and there are more sanitizing supplies needed."
That's where Day of Giving comes in. Every year, after items are dropped off at the Kiwanis Community House in Lions Park, Day of Giving volunteers sort all the donations according to the wishlist each participating agency provides, and then every item is delivered before the end of the day.
The two days of donation collections May 13-14 is a saving grace for the 10 nonprofit agencies that receive food, personal care and craft item donations.
Needs Inc., the largest food pantry in Cheyenne, serves an average of five new families per day. Executive Director Taylor Albert said that number has remained pretty steady throughout the pandemic, but the percentage of people who have used the nonprofit's services just once has risen to 42%.
"We're having people come to us who have never had to use us before, whereas people who come more regularly, that is what our clientele used to look like," Albert said. "A lot of people who just never had to use this service before are in desperate need of it now. That's the thing that has stayed the same throughout COVID."
Food services were accessed 1,752 times during the month of April (which equals 760 families), Albert said, and the organization is still in great need of canned chicken, soup, jelly, peanut butter, canned vegetables, canned fruit, oatmeal and Hamburger Helper – all of which can be dropped off during Day of Giving's drive-thru donation events.
Most of Needs Inc.'s funds are broken down by city and county residency, but donations from Day of Giving can be given to anyone in the area, Albert continued. That allows the nonprofit to provide food to the places that need it most.
"Although we just experienced a communal time of adversity, we're here for individual times of adversity," she said. "Think how scary the pandemic was. Some people are in that situation even when there's not a pandemic going on. We're trying to connect that idea for people so they understand how important this is."
The Boys and Girls Club of Cheyenne offers young people a safe place to go after school to receive help with homework, socialization and mentorship. About 60% of members are from families in great financial need, and during the pandemic, the organization couldn't serve as many young people due to social distancing requirements.
Director of Resource Development Amanda Fiske said many of the club's vulnerable, low-income families were really struggling throughout 2020, and with the transition to online learning, parents who already have so much on their plate were under immense pressure.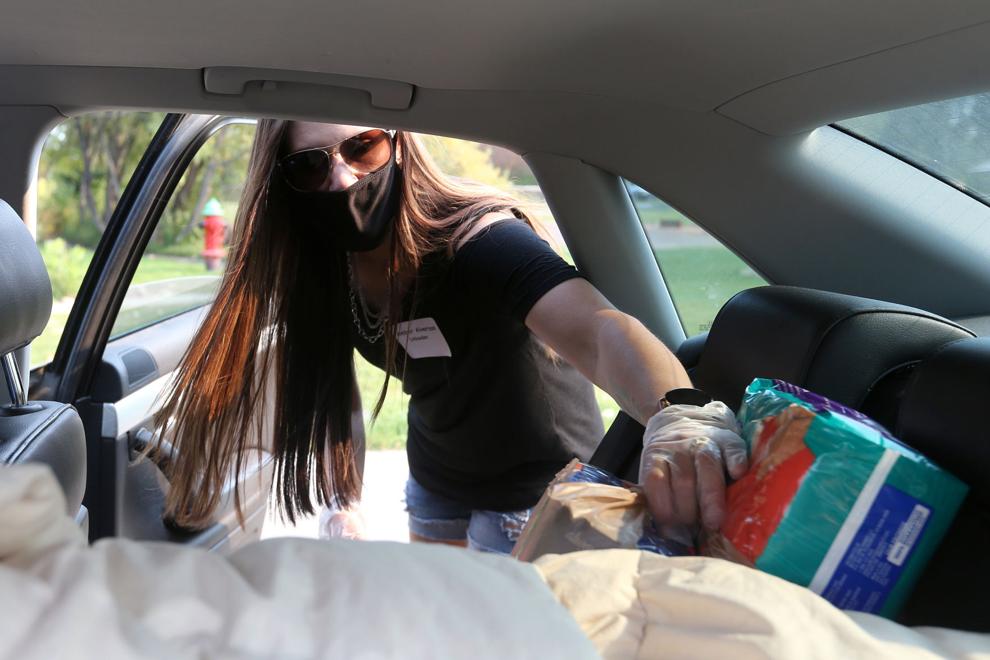 That's why it's been more important than ever for the club to serve as a "safety net" for the community.
"Day of Giving really allowed us to connect families with essential resources like hygiene products, school supplies and art supplies," she said. "I think even those little things mean a lot to families and helps them feel safe, secure and a part of the community when everything else was uncertain and crazy."
This year, Fiske said school supplies are the club's biggest need because it's the organization's job to help its members recover from learning loss. In addition, the club aims to provide members with resources to decrease stress, so art supplies are a great thing to donate because they provide a creative outlet for young people who have been through a great deal of adversity.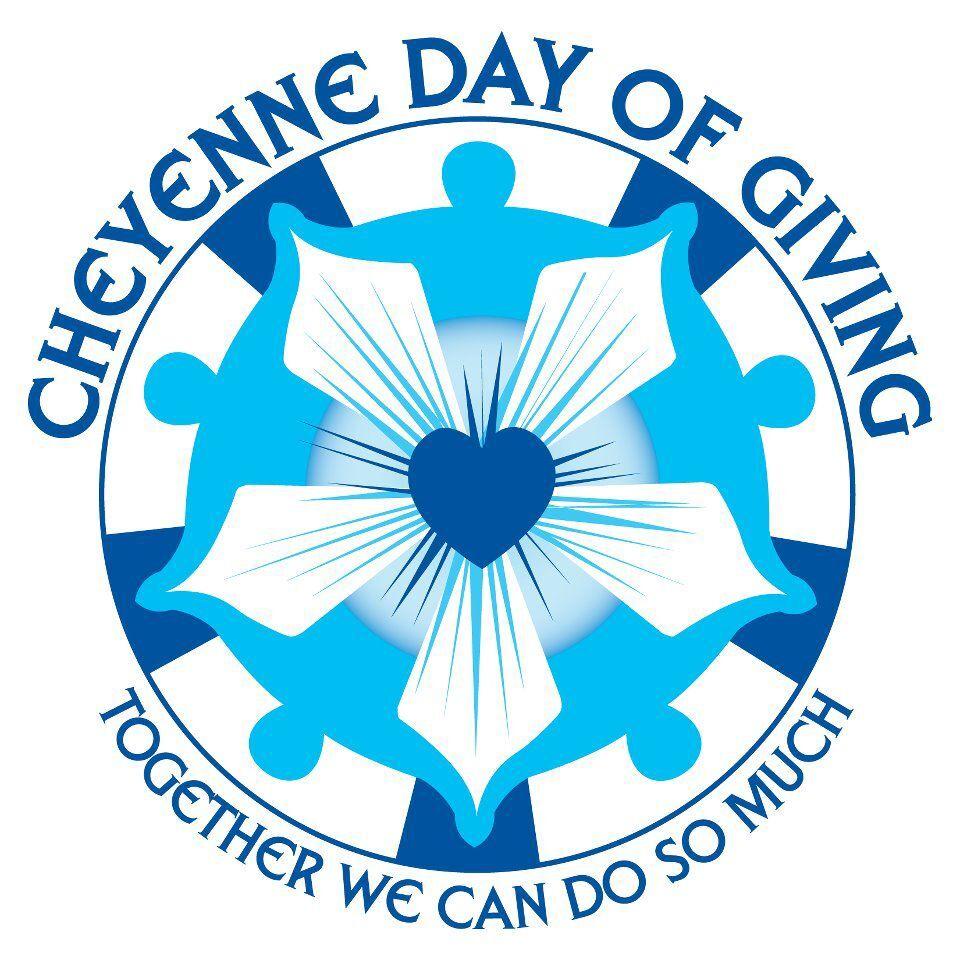 "We just need to show the kids that we have their backs, and we're here for them, no matter what," Fiske said, adding that the club also appreciates donations of personal-care items.
"Recently, we received some donations from Day of Giving that were hygiene supplies like toothbrushes and mouthwash and hair brushes … we got so many thank-yous," she said. "It's one of those little things we often take for granted, but when it comes down to it, it's such an important part of self care."
The Wyoming Coalition for the Homeless is the only day shelter in Cheyenne, and it offers homeless individuals a place to eat a snack, take a shower and do laundry from 9 a.m.-3 p.m. Monday-Saturday. The nonperishable food items donated through Day of Giving provide the shelter with the majority of its snack supply for the whole year, Executive Director Darlyn Tucker said, which is crucial to the shelter's operations.
The coalition, which serves an average of 15 to 20 people per day, operates without government funding, so it's entirely dependent on donations. And if anyone wants to support through Day of Giving, the organization is always in need of crackers, granola bars, cups of soup (with pull-tops), individual fruit drinks and other packaged nonperishable snacks.
Day of Giving is a year-round effort, Morrow added, so when organizations like COMEA call up (which it recently did) and say it's in need of a washer and a dryer, Day of Giving can purchase that. Anything that these nonprofits need, she tries to provide.
"The agencies are the lifeline for people that are the working poor, have lost their jobs, suffer abuse, have developmental disabilities that make it hard for them to earn an adequate living, etc.," she said. "Those agencies are an example of the everyday heroes we have in our community. … (So) when we know of a need, we have an obligation to do what we can to help."