CHEYENNE – A man accused of hitting another man in the head with a hammer while out on bond is expected to have his case dismissed as part of a plea agreement related to a separate, ongoing case.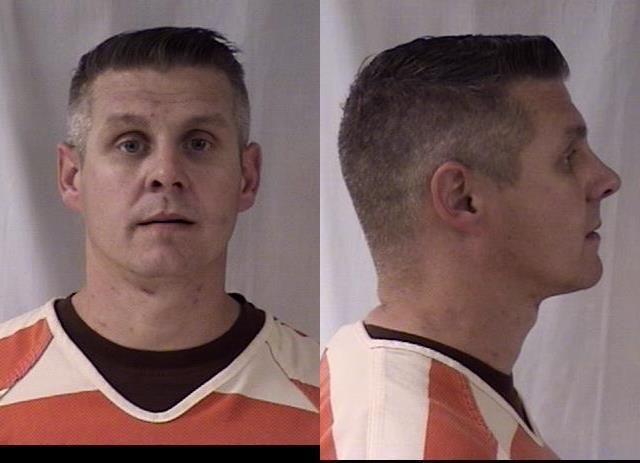 Charles Walker was charged with aggravated assault and battery with a deadly weapon while he was out on bond in a case where he was charged with aggravated burglary with a deadly weapon, robbery with inflicting a bodily injury and two counts of misdemeanor theft.
As part of the proposed agreement, Walker's aggravated assault case will be dismissed, and the state will move forward with the burglary and robbery case. Following his hearing Thursday morning in Laramie County District Court, he was also released on bond.
According to court documents:
In the aggravated assault case, on March 24, Walker and the victim had a verbal disagreement over the phone, where the victim allegedly insulted Walker. Walker then went over to the victim's house and swung at the victim with a metal claw hammer six times, causing the victim to fall backward.
Walker was able to hit the victim once in the head with the hammer, and emergency personnel described the victim's injury as a "glancing strike." No stitches were needed, but there was a potential concussion.
In the robbery case, on June 12, 2017, he entered Michele Dunn's house and asked her for her wallet. Dunn was at home with her 3-year-old son, hiding in the bathroom. Walker had a mini baseball bat with him when he approached Dunn and took her phone as she tried to call police.
In the same case, Walker also approached Amanda McColley in front of Wyoming Downs and told her she had "no idea what she got herself into." He then tried to grab her phone and hit her on her jaw; responding officers observed a bruise forming on McColley's jaw when they arrived.
---
Also heard in district court Thursday morning:
Jade Campbell pleaded guilty without a plea agreement to a single charge of child endangerment with enhancements for a controlled substance.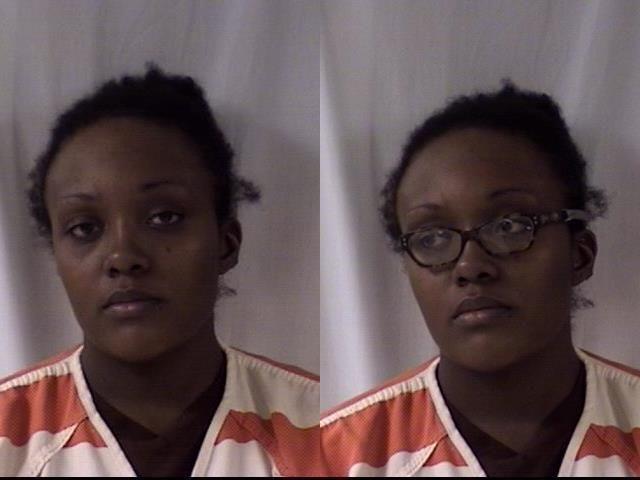 Campbell was released on bond Thursday, and her attorney told the court Campbell was in the necessary treatment programs to help her with substance abuse and other issues. Campbell previously had her bond revoked when she either failed or missed a drug test.
According to court documents:
On June 6, officers received an email with a video attachment allegedly showing Campbell smoking meth in the presence of her son. The email identified Campbell's name and address. The email sender asked to remain anonymous.
The video showed Campbell allegedly holding a glass-water bong that had a light brown liquid and a white rock-type substance in the bowl. The woman was using a lighter in the video to heat up the alleged drug to smoke it.
---
Charles Armajo pleaded not guilty to second-degree sexual assault, and a trial date of Feb. 18 was set.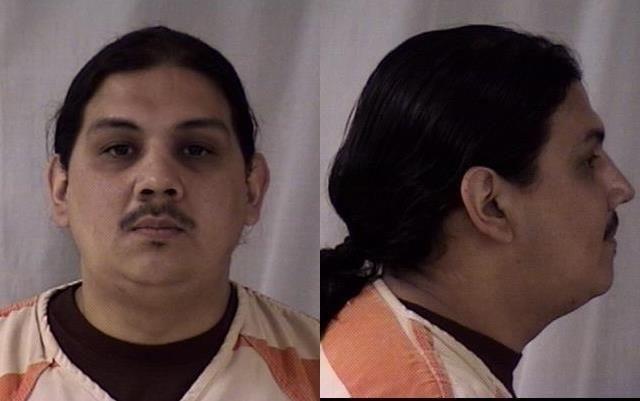 On Jan. 2, Armajo's wife approached law enforcement and accused Armajo of forcing her to have sex with him since they got married in February 2018. She told officers the sexual abuse caused her to have intense abdominal pain and vaginal bleeding, according to court documents.
She told officers of several instances, including a time where Armajo allegedly held her down in bed until she submitted to having sex with him, according to court documents.
---
Robert Lewis Webb pleaded not guilty to two counts of child where meth is stored, ingested or possessed and one count of possession of a controlled substance in powder or crystal form (three grams or less). His trial is scheduled for Feb. 18.
On Sept. 14, Webb was stopped by police, and officers discovered there were warrants out on him in a separate case, according to court documents. When they were taking Webb into custody, officers discovered a jewelry bag with meth in it.
Webb was driving with two children in the car at the time of his arrest.
– Photo not provided by press time
---
Joshua Wayne Alan Grimm pleaded not guilty to charges of domestic battery and applying pressure on the throat or neck. His trial is scheduled for Feb. 18.
On May 20, 2018, Grimm's girlfriend accused him of attacking her and punching her in the face before strangling her. During the fight, Grimm was accusing her of cheating on him, according to court documents.
When officers responded to the scene, they observed bruising and injuries to her face and neck.
– Photo not provided by press time