CHEYENNE – After a motion to join the two cases of individuals accused of participating in a high-speed chase shootout was approved, defense attorneys raised their objections and requested severance of the case Monday afternoon in Laramie County District Court.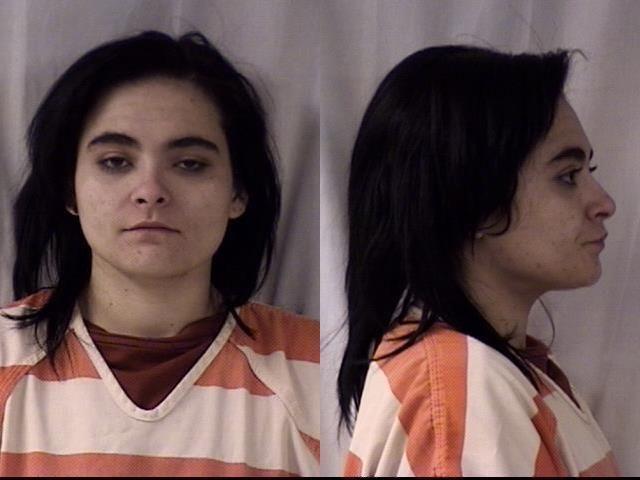 Chasity Jacobs is charged with attempted first-degree murder, first-degree accessory to murder, reckless endangering with a firearm and misdemeanor possession of methamphetamine.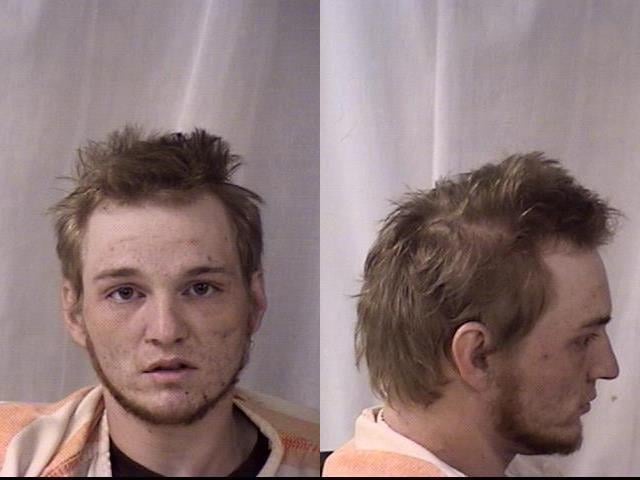 Dominique Childers is charged with two counts of attempted first-degree murder, two counts of felony property destruction, felony possession of methamphetamine, two counts of misdemeanor property destruction, reckless endangering conduct and eluding.
Laramie County District Judge Steven Sharpe had previously issued an order granting the state's motion to join the two cases. In the order, he outlined his reasons why joining the two cases wouldn't impose on the defendants' rights to a fair trial.
However, Cassie Craven, who represents Jacobs, and Childers' attorney, Brian Quinn, said this is not the case. Quinn filed a motion for severance Nov. 15.
On Monday, they raised concerns that the jail calls the state wants to admit into evidence would unfairly prejudice their clients.
Quinn brought up concerns again that he would lose the ability to cross-examine Jacobs if the case was joined, and this is important because of words such as "gangster" and other phrases used in the jail calls. Quinn said he would need the ability to ask Jacobs what she meant by saying those phrases.
He also said by redacting the jail calls, it would also potentially redact exculpatory evidence for Childers. These are high stakes, Quinn said, because he believes that Childers is innocent as charged.
Craven argued that everything in the jail call tapes is inadmissible as evidence because it violates one legal clause or another. She brought up that if the jail calls were redacted, then jurors would also lose the context of the call.
She also brought up that Childers had made inconsistent statements to law enforcement versus on jail calls, and due to the jointure, she wouldn't be able to ask him about those statements.
Laramie County District Attorney Leigh Anne Manlove asked Sharpe to listen to the jail calls and make a ruling, which Sharpe agreed to do. Childers' and Jacobs' trial is slated for Dec. 3.
According to court documents:
On May 3, Jacobs and Childers were arrested after a high-speed chase on Interstate 25 continued through downtown Cheyenne.
Childers was allegedly driving a stolen vehicle, and during the chase, the two are accused of firing shots at a Wyoming Highway Patrol cruiser and a Cheyenne Police Department cruiser.
Jacobs allegedly implicated herself in the shootout when she admitted to shooting guns during the chase on a jail phone call to her mother and a man named Andrew.
---
Also heard in district court Monday:
Daniel Combs pleaded guilty and no contest to sex abuse of a minor charges without a plea agreement, and his sentencing is scheduled for March 2.
Combs is charged with numerous counts of sex abuse of a minor, and pleaded no contest to counts one and three due to date issues filed in the information. He had a total of seven charges filed against him.
Combs' defense attorney, Emily Harris, said Combs wanted to plead guilty without an agreement because he didn't want to put the minor victim through having to testify at a trial. Combs also said he wanted to cold plea because he couldn't come to an agreement with the state on a plea deal.
According to court documents:
The victim in the case reported the sexual abuse to her school counselor, who then notified law enforcement earlier this year. The victim alleged that the sexual abuse by Combs had been going on since she was about 9 years old and involved multiple incidents over several years.
The abuse occurred when the victim's mother was out of the house. The victim allegedly told the mother she was bleeding vaginally after one of the abuse incidents, but the mother thought the girl was just menstruating. The abuse included vaginal penetration and breast touching.
– Photo not available as of press time
---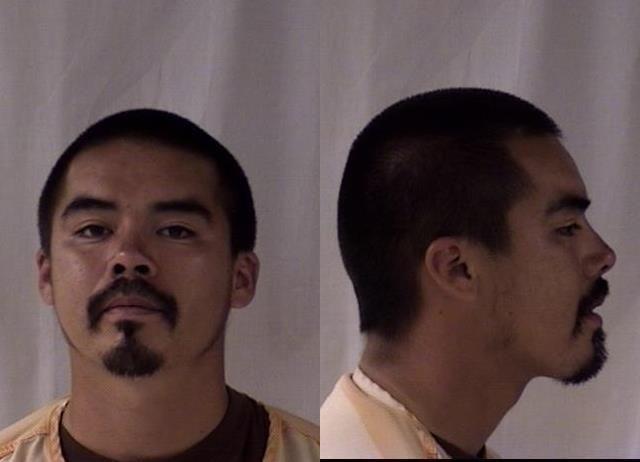 Joseph Lapointe pleaded guilty in accordance to a plea agreement to felony possession of a controlled substance. The second count of manufacturing or delivering a controlled substance will be dismissed by the state.
Lapointe is from South Dakota and was driving in a car with Franklin R. Wright, 35, when the two were pulled over during a traffic stop on U.S. Highway 85, and then arrested by the Wyoming Highway Patrol when they were allegedly caught with 3 pounds of marijuana in their car July 20, according to court documents.
Lapointe was a passenger in the car, and Wright was driving the vehicle. The three pounds of marijuana was found in a black duffle bag in the back seat of the car.