CHEYENNE – A local woman who smoked methamphetamine in front of her infant child was sentenced Thursday morning in Laramie County District Court.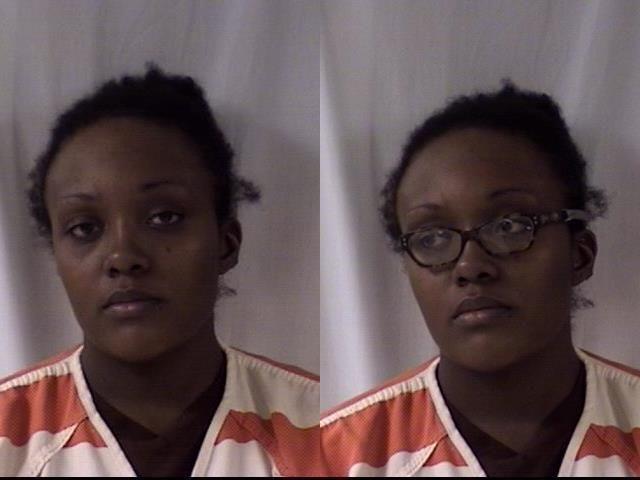 Jade Campbell was charged with child endangerment with enhancements for a controlled substance. She made a cold plea – meaning she pleaded guilty without a plea agreement – and was sentenced to two to four years in prison, suspended for three years probation, and ordered to pay $1,200 in restitution by District Judge Catherine Rogers.
On June 6, officers received an email with a video attachment allegedly showing Campbell smoking meth in the presence of her son. The email identified Campbell's name and address. The email sender asked to remain anonymous, according to court documents.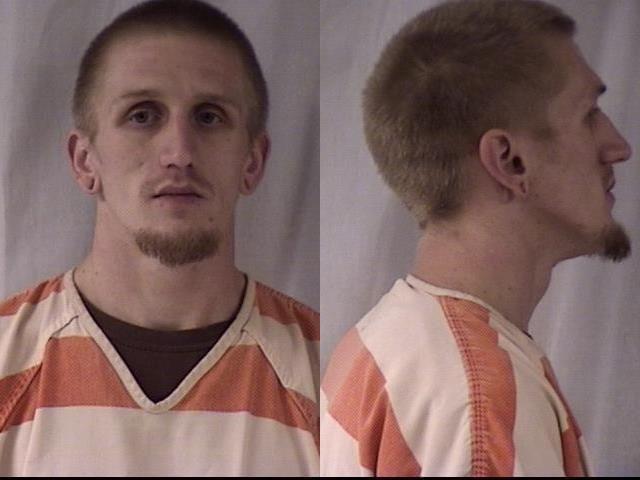 Campbell said her ex-boyfriend, Christopher Worgull-Cussimanio, who is also charged in relation to this case, visited her residence with a glass pipe in March and recorded her smoking a vape in the room she shares with her son, according to court documents. She said her ex-boyfriend slipped meth in the vape – which officers noted isn't usually smoked out of a glass bong – without her knowing.
During her sentencing, defense attorney Ericka Smith said Campbell was an addict that had made mistakes, but has spent the last seven months sober. She said Campbell also is having regular visitations with her young son.
Prosecuting attorney David Singleton said when Campbell smoked meth around her child, she was only a few feet away from him. He said she also has a prior criminal history of selling controlled substances to underage children, and this most recent charge is an escalation of her criminal behavior.
Smith said this charge wasn't an escalation, but just Campbell struggling with her addiction. She said Campbell grew up in a home with addiction issues, as well.
Rogers said Campbell worked hard to better her life, and she deserves tremendous credit for doing so, which is why Campbell is appropriate for probation.
Worgull-Cussimanio was also set to be sentenced Thursday, but due to an outstanding Utah warrant, his sentencing got continued.
Worgull-Cussimanio was found guilty after a jury trial of child endangering around methamphetamine use when he took the video of his ex-girlfriend, Campbell, smoking meth around their child.
Worgull-Cussimanio later tried to send the video anonymously to law enforcement, but was arrested due to his part in the incident. Cussimanio and Campbell were in a child custody dispute at the time of their arrest.
Singleton said when the meth was being smoked, Worgull-Cussimanio didn't do anything to try to get his child out of the situation. He said Cussimanio claimed that he tried to call law enforcement, but there is no record of that call.
Rogers said that if she were to sentence Worgull-Cussimanio Thursday, it would involve imposed prison time. She said the fact that he had an outstanding Utah warrant says everything she needs to know.
---
Also heard Thursday in Laramie County District Court: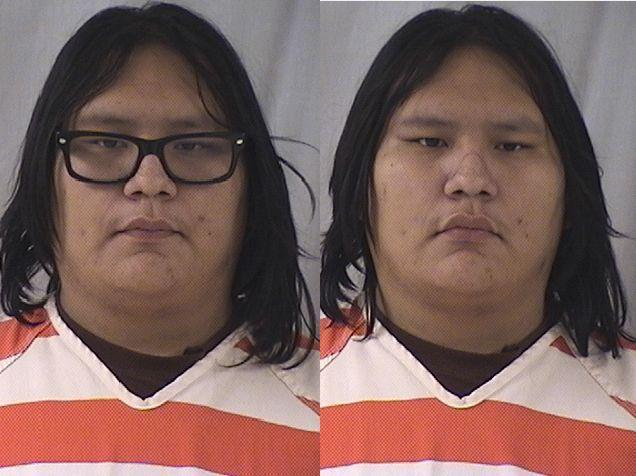 Percy O'Conner pleaded not guilty to six counts of sexual exploitation of a child by possessing child pornography. His trial date is June 15.
On Jan. 20, someone called law enforcement after they believed they saw child porn on their roommate's laptop, according to court documents. On the night prior, the roommate said O'Conner and he were going to play video games, and O'Conner gave him permission to use his laptop.
The roommate said when he was on the laptop, he saw several photos of what appeared to be nude children being sexually abused, according to court documents. When law enforcement arrived, O'Conner admitted to having child porn on his laptop, and after searching his laptop, law enforcement officers were able to find the porn.
---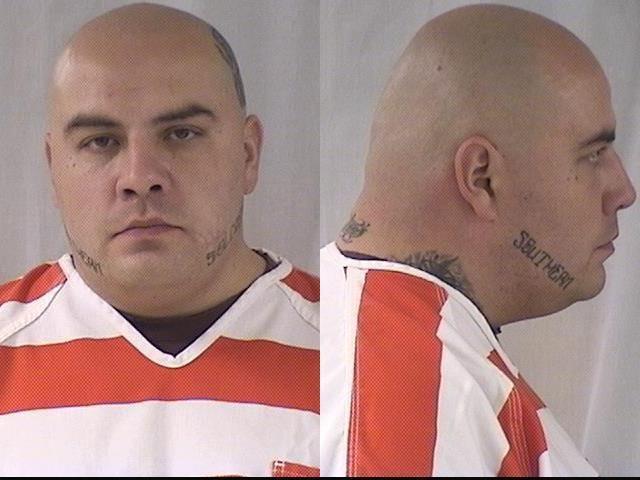 Michael Gonzales pleaded not guilty to driving under the influence with a serious bodily injury and reckless driving. His trial is scheduled for June 15.
On Dec. 16, law enforcement responded to a crash with injuries at Hayes Avenue and U.S. Highway 30. When officers arrived, they saw Gonzales standing uninjured outside of his vehicle while the other driver was being extracted from theirs.
The other car was being driven by a minor, and the car had been crushed around him. The juvenile was taken to Cheyenne Regional Medical Center with serious injuries. At the scene, officers tested Gonzales and determined he was drunk, with a BAC of 0.174%.
---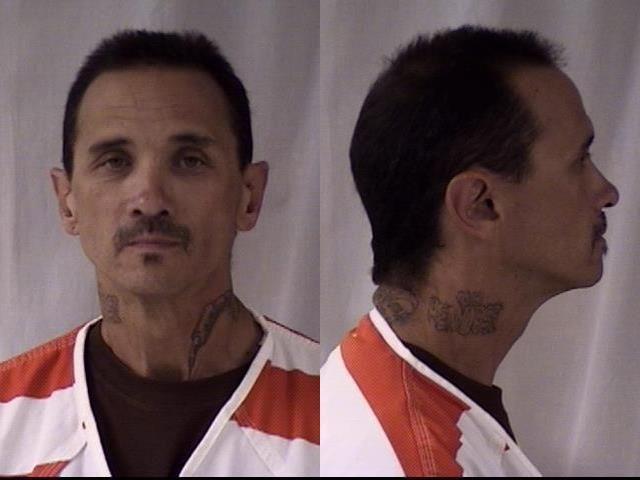 Steven R. Brown was sentenced to 12 to 16 months in prison on a conspiracy charge for his involvement in a shooting.
Brown was with Jordon Lucero the night Lucero allegedly shot at the vehicle of a man who had just witnessed them trying to break into a truck, according to court documents. The man who witnessed Lucero and Brown's attempted burglary began following Lucero and Brown, when Lucero started shooting at the witness' car.
Brown was driving the car while Lucero was allegedly shooting at the witness' car, according to court documents. Lucero is charged in a separate case related to this incident.
---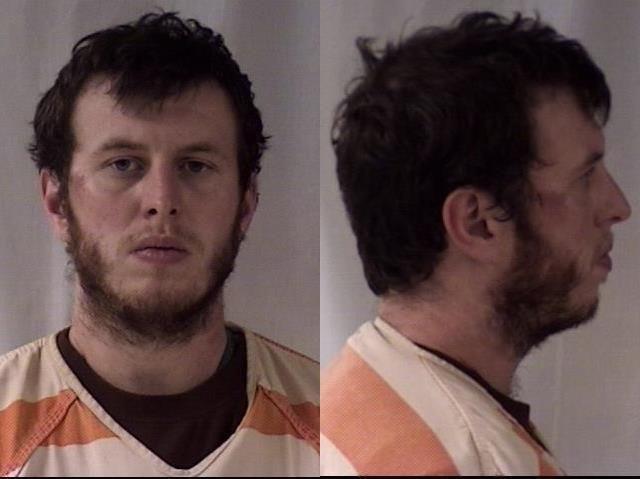 Blake Jennings Hicks pleaded guilty to strangulation of a household member per a plea agreement. His second charge of domestic battery will be dismissed at sentencing, which is scheduled for May 14.
Hicks and his wife had gotten into an argument because they weren't able to afford their honeymoon to Scotland, according to court documents. During the fight, Hicks began throwing things around their apartment and punched her in the face several times.
During this fight, Hicks also grabbed his wife by the throat, and she said she couldn't breathe, according to court documents. During the strangling, the wife said she thought she was going to die.