CHEYENNE – A man accused of trying to run his ex-wife off the road with a car and then stalking her pleaded not guilty Thursday morning in Laramie County District Court.
Kelly Person is charged with aggravated assault and battery with a deadly weapon in one case, and stalking in violation of his bond conditions in a different case. He entered his not guilty plea in both cases, and each case involves his ex-wife.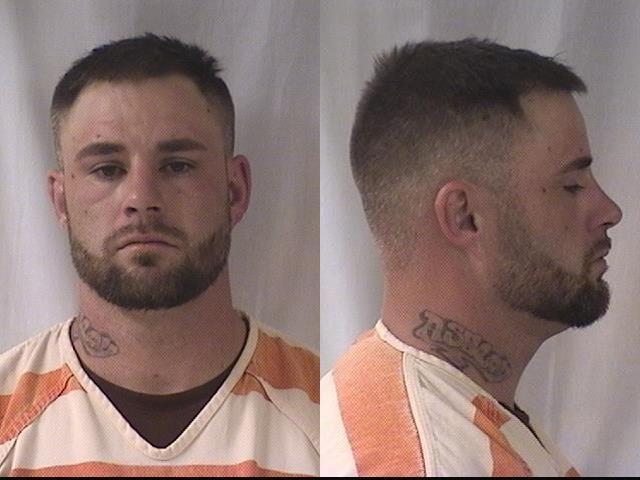 Person is being held in custody on a $250,000 cash bond, which his attorney, Ronald Pretty, contested. He asked District Judge Peter Froelicher to lower Person's bond to $10,000 cash, which was denied.
Prosecuting attorney Caitlin Harper said there is a serious risk that if Person was released he would end up killing his ex-wife, similar to the case of Robin Munis. Munis was fatally shot by her husband in Cheyenne in 2007.
Harper quoted jail phone calls Person made where he asked his relatives to help him go "take care" of his problem. When the person on the phone asked him what he meant, he replied, "I need someone to go (expletive) kill that b----."
According to court documents:
In the aggravated assault case, Person's ex-wife was driving on a road in Cheyenne when Person, wearing a costume wig and a fake red beard, drove up beside her in a white sedan in February 2018. Person then swerved the car toward his ex-wife, which she was driving with her three children, in attempts to run her off the road.
This caused the ex-wife to quickly brake and stop her car. When her car was stopped, Person tried to get in the car, but was unable to because the doors were locked.
In the stalking case, on Aug. 10, Person's ex-wife called police after she discovered someone tampered with her car's gas tank while she was at work. Police reviewed parking lot security footage and discovered Person had pried open the ex-wife's gas cap and poured sugar into the tank.
In several other incidents, Person sent harassing and threatening phone calls and text messages to his ex-wife and called her workplace, trying to get a hold of her.
---
Also heard in district court on Thursday: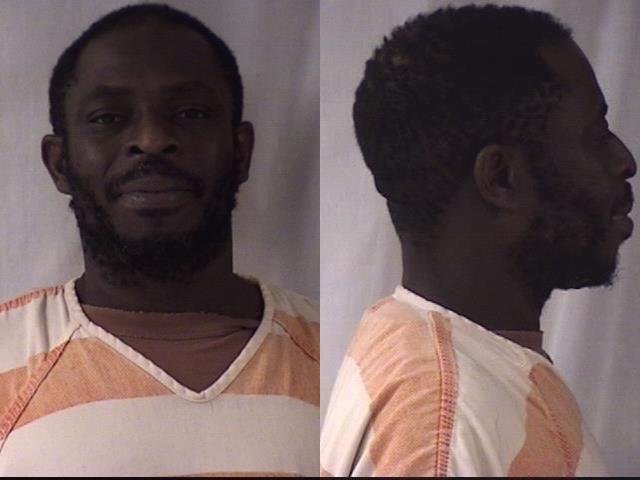 Kwaku Akomah pleaded not guilty to charges of felony use of another's credit card and felony theft. His trial is scheduled for Feb. 10.
In February 2019, Akomah allegedly stole $5,335.13 from the Wyoming Education Association by fraudulently using its company credit card and stealing company equipment, according to court documents.
The association gave Akomah a chance to return the equipment and pay back the money, but Akomah didn't cooperate. The association then turned the case over to law enforcement.
---
Isaac James changed his plea to guilty in accordance with a plea agreement to one count of aggravated assault and battery. The state will also dismiss a separate case where James is charged as felon in possession of a firearm and with three counts of reckless endangering with a firearm per the agreement.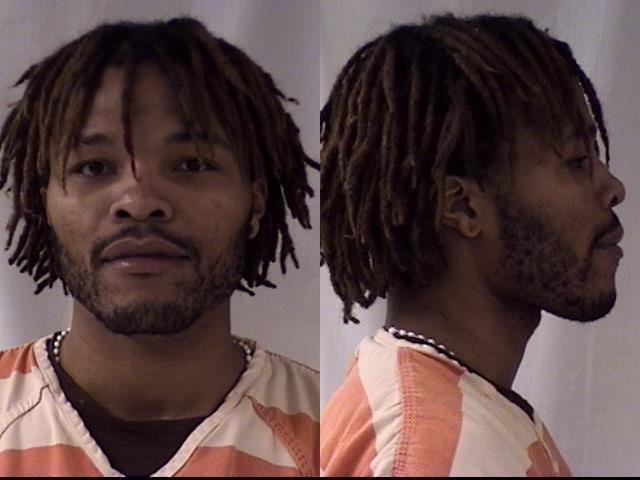 The agreement states James will receive a sentence of three to five years in prison suspended for two years of probation.
In November 2018, James had a road rage incident where he punched someone in the face on the side of the road, according to court documents. The punch resulted in a broken tooth, loss of consciousness and a 2-inch laceration on the back of the victim's head.
---
Danielle Anderson was sentenced to three to five years in prison, suspended for five years of probation.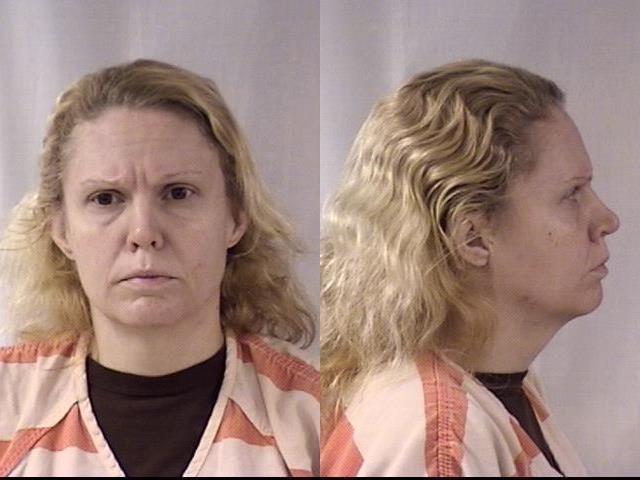 Anderson pleaded guilty to felony theft. She was also originally charged with felony credit card fraud and misdemeanor theft.
According to court documents, Anderson stole a total $25,764.43 from First Christian Church. She was working as its office manager at the time.
Anderson used the church's credit cards to fraudulently charge personal expenses and other items, such as store gift cards, for herself. She also stole a check made out to the church for $300 and cashed it for herself.