In advance of next Wednesday's panel discussion, "How Wyoming's budget crisis affects YOU," presented by Braver Angels and the Wyoming Tribune Eagle, our four panelists were asked to share a few thoughts about the current state budget crisis.
Robert Godby, economics professor and soon to be interim dean of the University of Wyoming College of Business:
"It's not news to anyone in Wyoming that minerals drive the state's economy, or that Wyoming has the most fossil-fuel-focused economy in the nation. This has always been a strength, and allowed Wyoming residents to pay very low taxes while receiving strong public services.
"But times are changing. It can be debated what the causes are for the declines in fossil fuel production we face today, and how the decline will play out, but regardless, the state's economy cannot continue to rely solely on minerals, nor can our public revenue system that depends on them also. So how should we adapt to these changing times?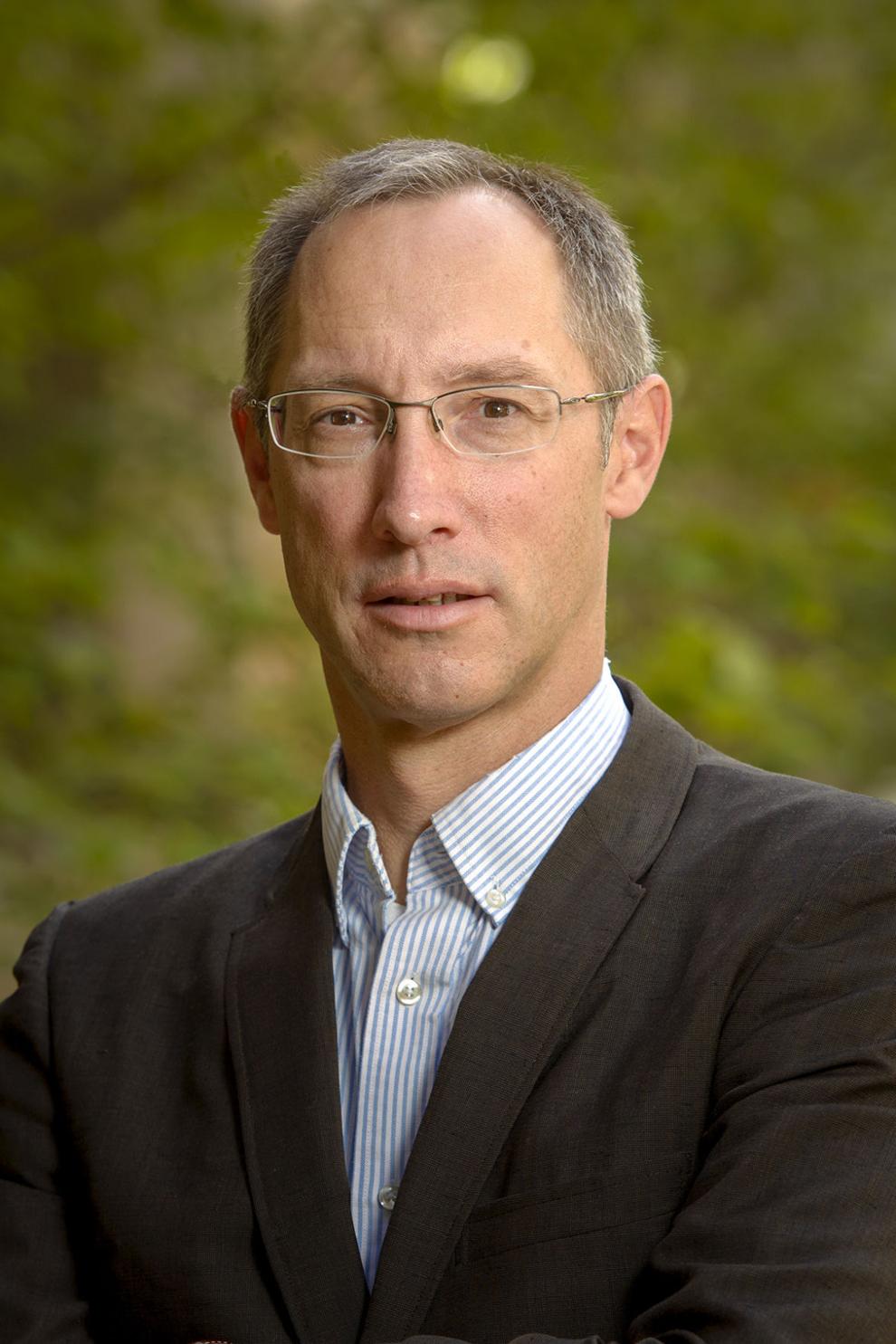 "Regarding new taxes or cuts in services, I am not an advocate on one side or the other. What I do advocate for is a wide discussion in Wyoming – our solution to the problem we face will need to be based on our values and an understanding that cuts impose costs not only on residents today, but on the development we need tomorrow.
"The state faces tough choices. Not only about what to cut and how much or whether to raise taxes and which ones, but also how to diversify the economy. These choices will only get more difficult the longer they are put off, so now is the time to look forward. This is not really a discussion about cuts or tax increases, this is really a discussion about values. What is the legacy we want to leave our children? If we can establish what we are for, we stand a better chance of successfully making the tough choices that will get us there.
"While those choices are hard, the conversation can still be a positive one – focusing on the future and how we can be better, and in deciding what we want to be, then we can better decide what services we want to maintain, how much those will cost, what we are willing to pay for them and how we hope to shape the economy to better support those values.
"This will be a complicated conversation and so it shouldn't be rushed. The wisdom of our leaders has left us with a savings account that gives us a little time. We may be late to consider the changes we face, but we have time to make good decisions, not rushed ones. And we need to start thinking about those choices now."
State Rep. Dan Zwonitzer, R-Cheyenne and former chair of the House Revenue Committee:
"In 2015, Wyoming was forced to face a new reality – mineral taxation could no longer pay the majority of government and educational expenses. Our state transitioned to reliance on our rainy-day fund to start covering expenses while drastically cutting spending. Wyoming is currently on track to burn through our entire savings in the next two years at our current rate, even while we continue to enjoy the lowest combined residential tax burden of any state.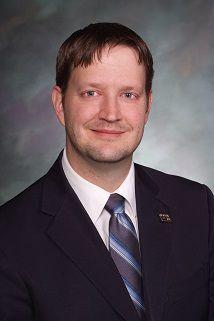 "The harsh reality is there is no way under our current taxation structure (unless coal or oil prices drastically skyrocket in the next biennium) to cover the now roughly $600 million deficit Wyoming faces. However, a one-cent sales tax increase, with the reapplication of sales tax on food, combined with a residential property tax assessment increase from 9.5% to 11.5% would get us into the black while keeping us in the lowest three states for personal taxation and having the best education funding in the western U.S.
"In this sensible scenario, we could continue to spend down our savings at a reasonable rate, have smaller, yet still significant, cuts to education budgets, and remain income-tax free."
State Sen. Troy McKeown, R-Gillette, who is sponsoring a proposed constitutional amendment that would require voter approval of all new tax increases:
"The overall question that must be asked is: Is the problem a revenue issue or a spending issue? As with our national politics, this issue is split into two categories. The sad thing is there is no middle ground, which has caused a lot of discussion over the way out of the challenges facing our state.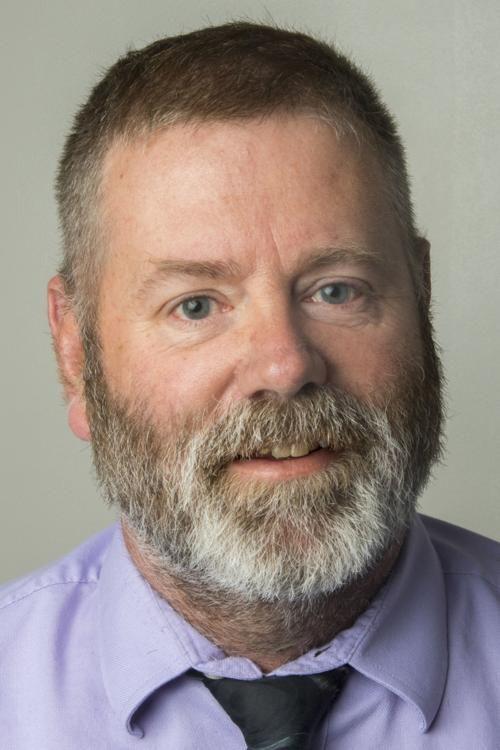 "Every department of the state believes what they do is critically important. No one would argue against their points and that they add value to our citizens.
Yet, the average household in our great state is faced with spending decisions every day. It is a decision over wants and needs. It is this part of our population that not only is juggling their wants versus needs that pays the bills for their own state government.
"Which leads me to another question: Who is more important, the citizen or the government? The answer to the question is where many of us depart on our beliefs. For example, is it more important to feed and clothe our families or have a new recreation center to attract new businesses? I land solidly in the camp that our citizens are more important than our state government. In fact, I and other legislators exist solely to serve our constituents. At the end of the day, this is not the right time to ask even more of them, but to use the revenues they provide us more efficiently."
Ashley Harpstreith, executive director of the Wyoming Taxpayers Association:
"Per the January Consensus Revenue Estimating Group report, the General Fund is balanced as presented from the governor's supplemental budget and Joint Appropriations Committee recommendations. A shortfall of $298 million remains in the School Foundation Program.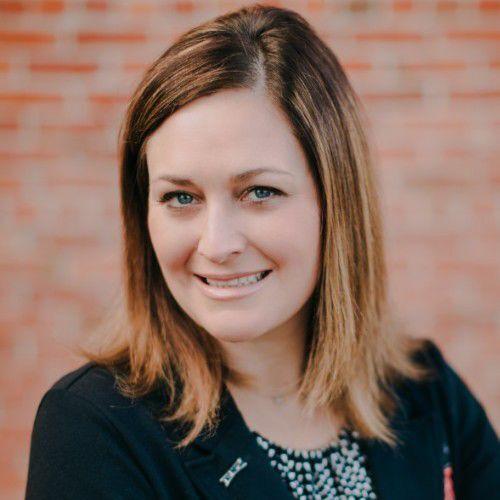 "As it relates to the state's finances and predicting revenue streams, the one data point that is consistent is uncertainty. With new federal administration policy affecting the three-legged stool of revenue (coal, oil and gas) that makes up 52.3% of the revenue continues to decline as federal and state royalties remain volatile.
"The one thing that remains certain is Wyoming will have to continue to be creative and think about long-term solutions to revenue and spending options."
To hear more from each of these esteemed guests, as well as submit your questions for them, register now to participate in our free Zoom event, "How Wyoming's budget crisis affects YOU," at https://www.tinyurl.com/braverangels2-24-21.