SWEETWATER COUNTY — YWCA of Sweetwater County continues to provide services based specifically on our community needs with the goal of bettering people's lives. These services include financial education, child care, 24-hour victim support, resources, and shelter.
YWCA of Sweetwater County began in 1976 and has grown into the agency it is today by the dedication, vision, and hard work of employees and volunteers. A volunteer Board of Directors governs the organization. The 2021 YWCA Board of Directors is Dianna Johnson, Malinda Searle, Debbie Orr, Sage Hilstad, Mera Souare, Jonathan Green, Kelly Sugihara, Tiffany Kindel, and Sue Lozier, Rick Baker, Annie Wedgewood, and Nellie Nutting.
The Board of Directors' primary responsibility is to ensure the organization is properly managed and accountable to donors, program participants, and the community. Each board member dedicates six to ten hours a month at board meetings, advisory committees for individual programs, sub-committees, attending fundraising events and public speaking engagements. The YWCA Board of Directors is a vital part of the success of the organization.
The agency receives funding through grants, fundraisers, and private donors. Bowls of Caring, currently taking place with painting parties and a virtual auction to begin March 22, and Festival of Trees are two main fundraisers that YWCA has been organizing for five years.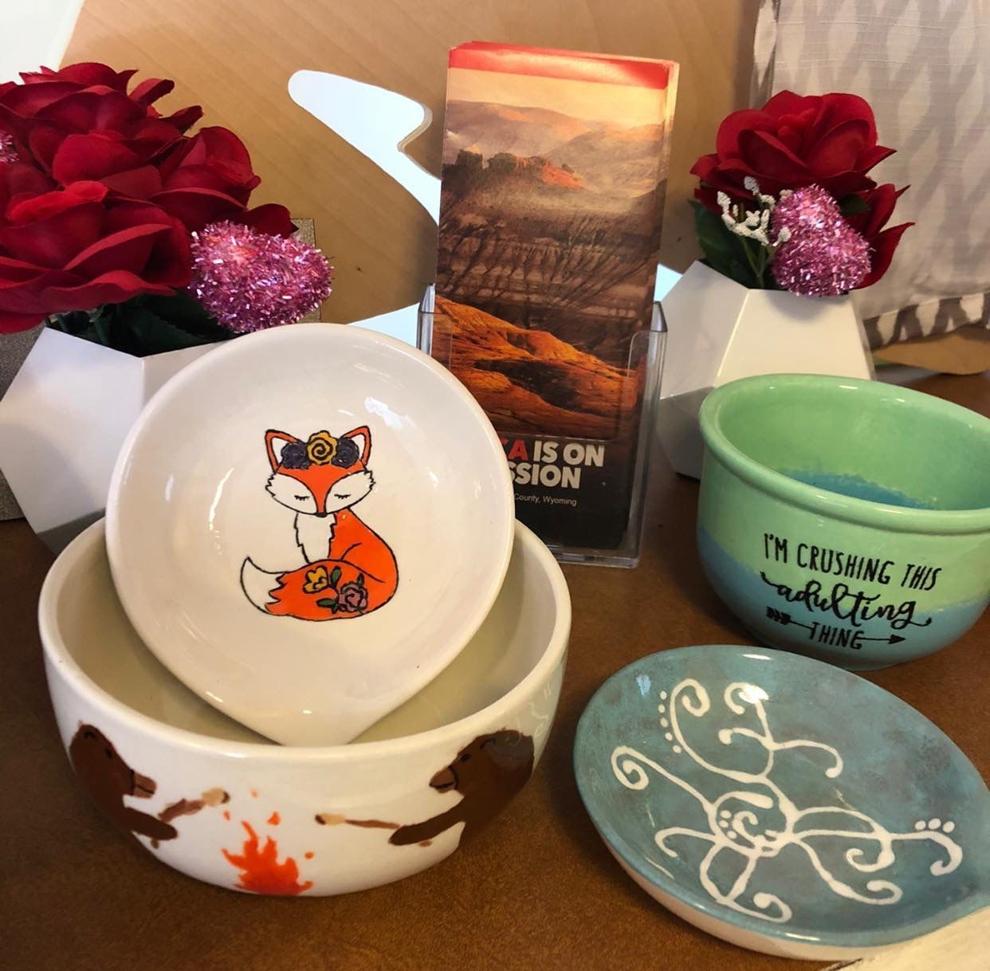 YWCA has also been hosting many awareness events to promote the services that YWCA offers and bring light to important issues we are trying to address. Many of these events were affected by the restrictions in 2020 and thus looked different.
— In 2019, YWCA had its first Holiday Program, showing off the children's social and developmental skills while performing holiday songs. We look forward to reviving this in 2021.
— In October, YWCA worked to bring prevention and awareness of the impact of domestic violence and sexual assault to our community. With 2020 changing everything, YWCA focused on a visual event, placing purple lights and ribbons along Dewar Drive as a visual reminder of the community impact and lives lost, as well as hosting a drive-by Silent Witness Memorial.
— Also in October, the "Stand for Whitt" event, hosted by a group of family, friends, and community members who were affected by the loss of Whitney Sewell, raised over $10,000. Whitney was killed by her husband, and her family donated the funds to YWCA to continue providing crucial services to Sweetwater County.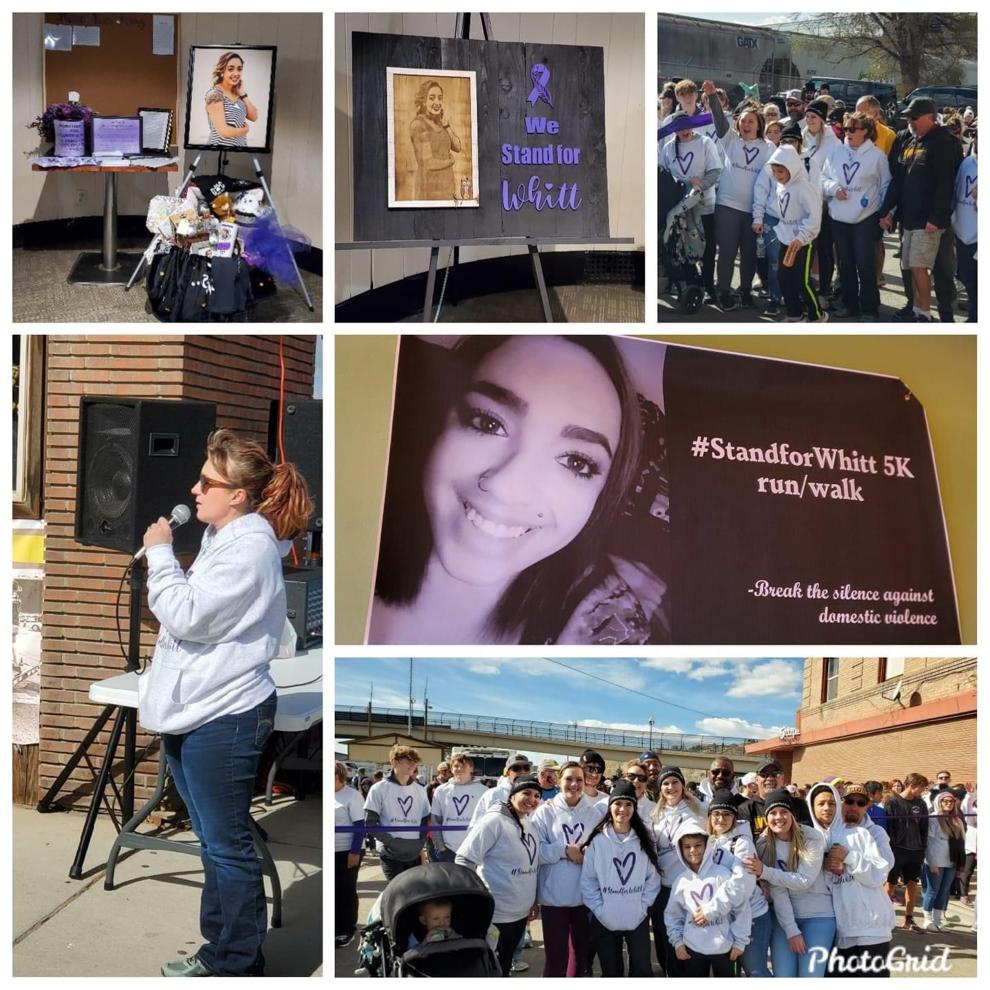 — In April 2021, YWCA will be highlighting sexual assault awareness through the Annual Run with the Badges on April 24th in Green River. This event will be the organization's seventh year of hosting the race. YWCA partners with local law enforcement and first responders in Sweetwater County.
— On May 5, 2021, YWCA will host a graduation ceremony for the Preschool class and their families to celebrate their success and achievement of being Kindergarten ready!
YWCA greatly appreciates the community's support through the year in helping the organization continue to provide quality services to clients throughout Sweetwater County.
YWCA remained open during the pandemic, providing child care to essential workers, advocacy to victims of violence, including virtual support during court hearings, and virtual financial education classes.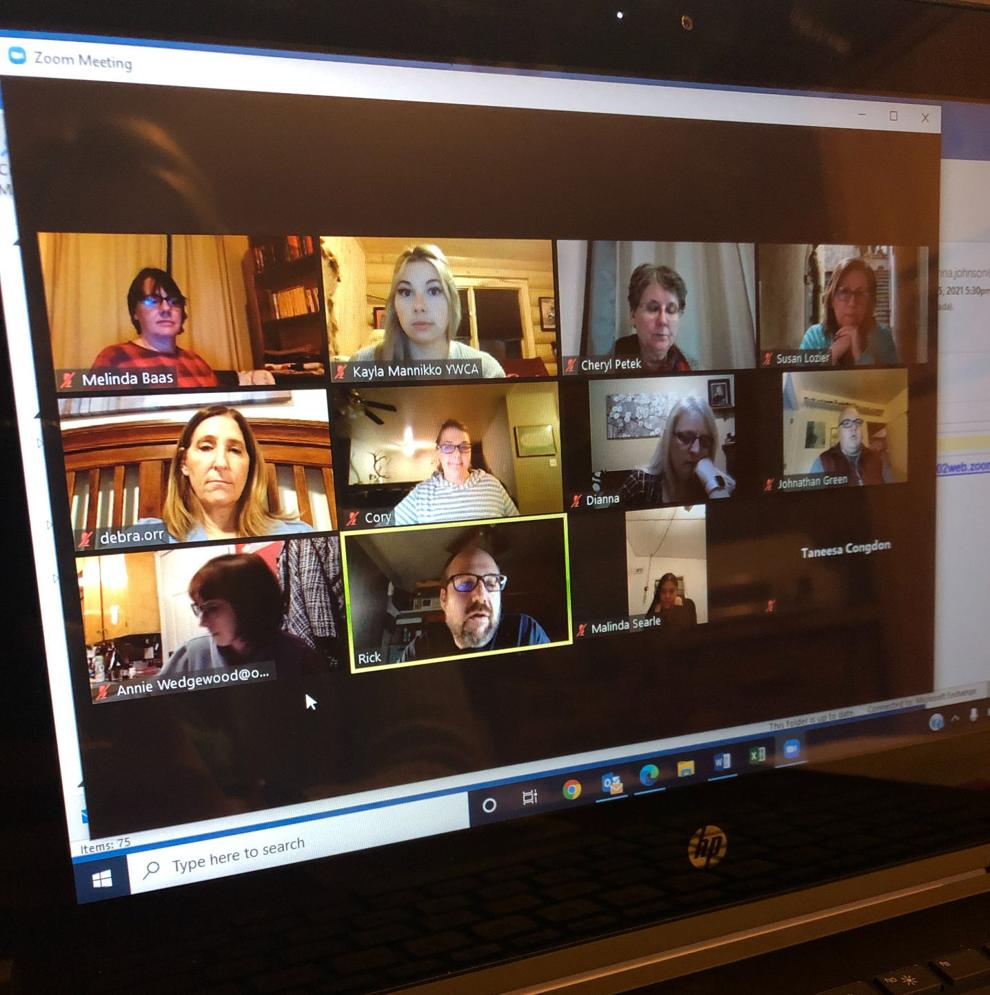 The services we provide are crucial to our community, and that's why we continued to do our best during the shutdown and provide as many services that we could while following health guidelines and regulations.
In 2020, YWCA provided over 15,000 services to more than 557 individuals and 881 shelter nights to 67 adults and 43 children and answered 1,300 crisis line calls. YWCA also participated in 17 Child Advocacy Team forensic interviews. YWCA Financial Empowerment provided the full course material to 69 individuals and mini sessions to 36 individuals. YWCA Early Care and Learning Center partnered with parents in the community to provide educational childcare to 141 students. 60 of those students received tuition assistance through YWCA Tuition Assistance.
YWCA financial education encourages businesses and families to schedule an appointment to have a one-on-one or group conversation about their financial goals. Students entering the workforce are invited to sit down with our staff and discuss their options. Individuals of all ages and backgrounds are encouraged to take part in the free financial classes. These free classes are available to anyone in the community and can be adapted to fit any organization or age group. YWCA seeks out and fosters community collaborations as one of the best ways to introduce its clients to financial planning.
YWCA is still providing tuition assistance (provided by CSBG and Wyoming Community Foundation funding) to all families whose income qualifies. This is part of YWCA's Sliding Fee Scale, allowing parents to pay anywhere between 10% and 90% of tuition. Department of Family Services tuition assistance is accepted. YWCA will continue to apply for grants throughout the community to ensure all families can have affordable quality childcare.
YWCA is always seeking volunteers for various tasks and opportunities throughout the organization. If you or someone you know may be interested in volunteering at the YWCA, please contact Kayla Manicoat at 352-6635. You can visit us on the web at www.ywcasweetwater.org.
The YWCA of Sweetwater County is a United Way Community Partner.